From its opening in 2008, SHA Wellness Clinic is known as one of the best spas in the world. Why? Because this is more than a luxury spa, SHA Wellness is the pure essence of balance; it is the special world dedicated to wellbeing and spa treatments. It is a proof of the self-healing power and realization of a dream.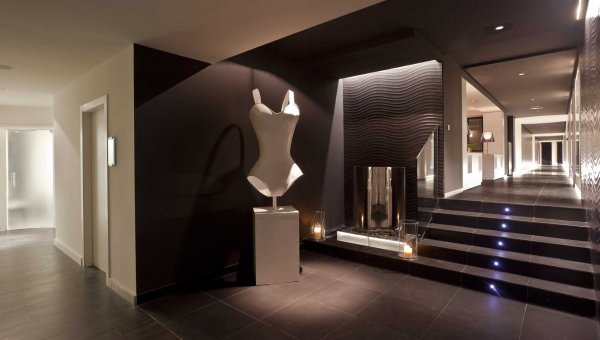 SHA Wellness Clinic was founded by Alfredo Bataller, who successfully recovered from a chronic disease after changing his lifestyle and dedicating time to his wellbeing by following a macrobiotic diet and changing his way of life. The dream of creating a place where people can experience the benefit of wellness became a reality. In Sha Wellness Clinic he brought together three elements: the macrobiotic cuisine, thousand-year-old Eastern techniques and the latest Western methods on health and wellbeing. All of that furnished with great attention to details. Room are dressed in exclusive design, refined fabrics, and fragrant aromas. Anything that can help to make your stay as comfortable and relaxing as possible.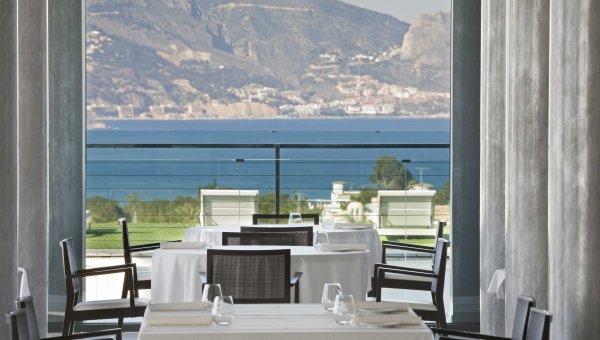 Located in Albir overlooking the Mediterranean Sea on Spain's eastern coast, SHA sits on a beautiful mountainside of Sierra Helada Natural Park, one of Spain's foremost mythological reserves. The mild and agreeable micro-climate of the area guarantees fantastic temperatures year round, recognized by the World Health Organization as having one of the world's best climates. The excellent position is vital part the first element: the macrobiotic cuisine and its restaurant.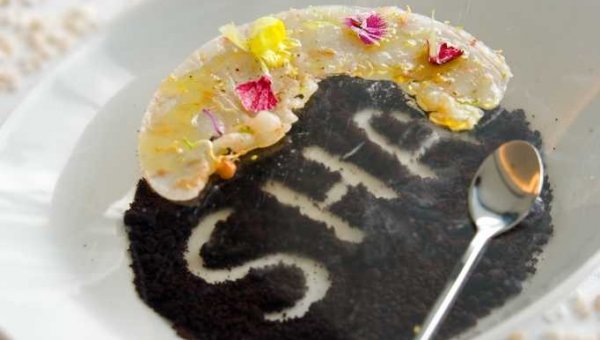 The SHA restaurant, SHAMADI, is located on the fourth floor of the resort with breathtaking views of the sea and the Sierra Helada Mountains. The menus include the wide range of macrobiotic dishes which are made with organic ingredients and Mediterranean and Japanese fusion cuisine. The unique style of cooking stems from the desire to bring together the creativity of haute cuisine with a healthy, therapeutic way of eating where modern macrobiotics is at the forefront. And that the macrobiotic cuisine does not have to be tasteless, proves the chef cook who previously cooked at the famous Michelin star restaurant El Bulli by Ferran Adrià.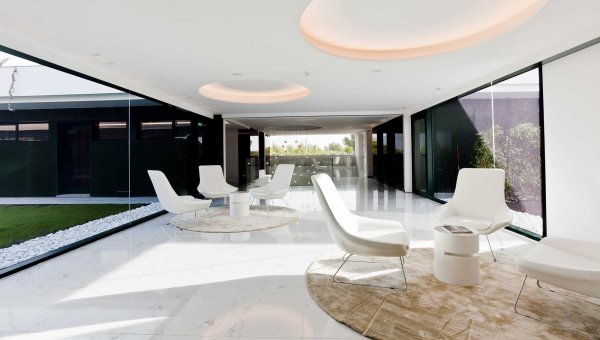 The Spa of 2000m2 consists of an indoor pool, as much as 40 treatment rooms, a jacuzzi, cold and hot foot bath, saunas and luxurious relaxation areas. Everything here is designed in a sleek, soothing style. SHA offers an extensive program of activities you can participate in daily including Yoga, Tai Chi, cooking classes and walks in the beautiful surroundings.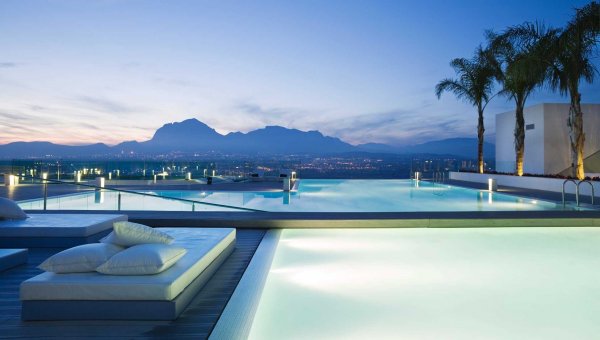 There are countless treatments available, and that's what makes SHA so unique. For each individual there is a customized program. There are no two programs alike. Whether you seek for balance in life, to change your health habits, trying to find relaxing haven from a stressful job, or you wish to detox your body and enjoy the beauty of Spain, SHA has a one-of-a-kind program for you. Everything here is designed to improve your health, wellness habits, and beauty.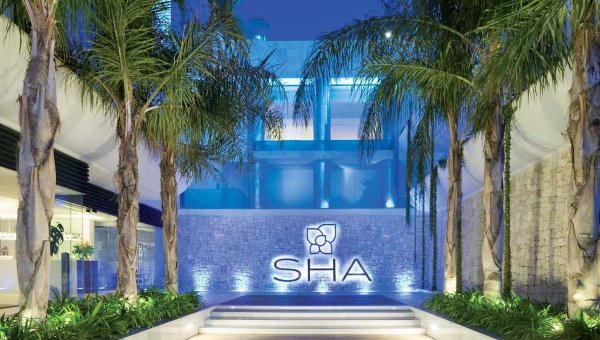 In modern time it almost became impossible to dedicate a vacation just to your own wellbeing, but it is essential for you to do just that. Forget the hectic life, all your schedules, deadlines, and business appointments and simply log out. All you have to do here is enjoy heavenly massages, tasteful and healthy cuisine and watch yourself being reborn.
If you are interested in unique spa experience and tailor-made itinerary at the SHA Wellness Clinic, please connect with us here.