Helping the travelers discover the world of uniqueness has always been one of the Four Seasons' main goals, and launching Four Seasons Private Jet Experiences expanded the possibilities of enjoying magical lands in a single journey. For 2018 Four Seasons has prepared three new and incredible adventures that will enchant even the most discerning travelers.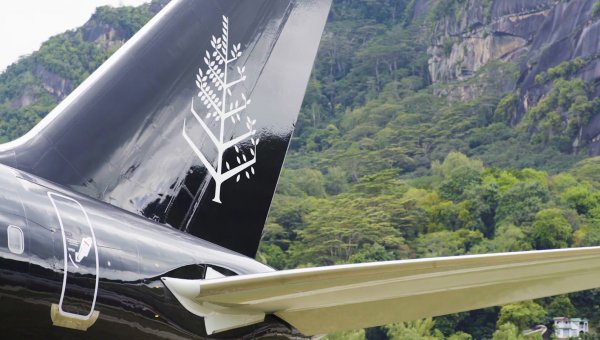 Timeless Encounters Journey takes guests on a four-continent journey, beginning in lush Kona on March the 1st, Hawaii, and finishing in London on March 24th. Travelers will be offered a range of activities over the three-week adventure, including seaplane rides over the Sydney skyline; whitewater rafting in Bali; excursions to ancient temples in Chiang Mai; and underwater exploration in Bora Bora. Timeless Encounters even includes a day trip to the Taj Mahal, where guests will explore its poetic marble architecture before re-boarding to arrive in Dubai in time for dinner.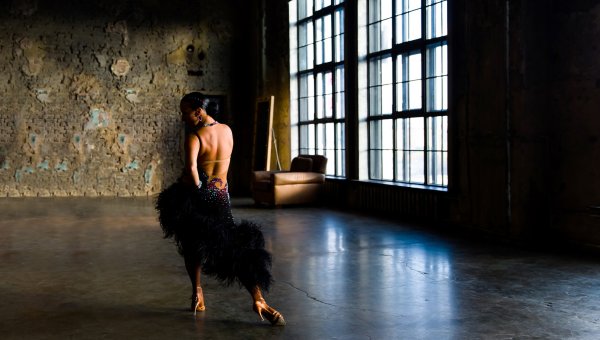 The second adventure named International Intrigue takes travelers from Seattle on September 14th and across Asia and Africa, before reaching Europe and concluding in London on October 7th. Four Seasons Private Jet guests will experience the many splendors of its nine destinations, which include private tours of Kyoto's centuries-old temples and shrines; a bicycle route across the lush countryside around Hoi An, Vietnam; snorkeling in the Maldives and a stunning hot air balloon ride across the Serengeti. Guests will wander through Jemaa al-Fna square in Marrakech; take a private tram ride along the banks of the Danube River; and enjoy VIP access to the opulent Catherine Palace near St. Petersburg, before flying to London for a final dinner with fellow travelers and new friends.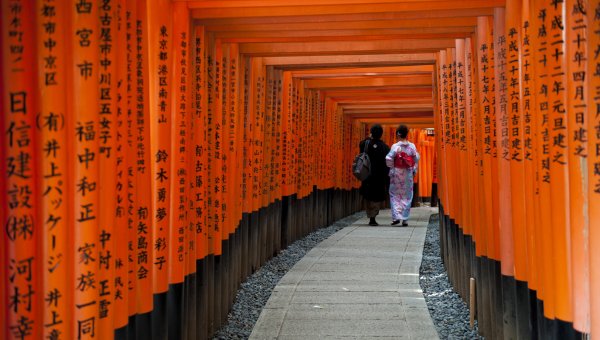 The World of Adventures, the last of the Four Seasons Private Jet experiences is set to take flight from October 19 to November 11, 2018. From the Seychelles to the Galápagos, experience the rare, the wild and the beautiful on this trailblazing voyage across eight countries. Guests board the Four Seasons Private Jet in Seattle, bound for Kyoto. There they will visit Kikaku-ji, Kyoto's famed bamboo jungle; study samurai sword-fighting and historic artwork in equal measure; and enjoy a sumptuous private dinner at Kenninji Temple, the most ancient Zen temple in Kyoto. Next, it's on to explore the azure waters of Bali, then the pristine beaches and lush jungles of the Seychelles before continuing westward. In the verdant mountains of Rwanda's Volcanoes National Park, guests will follow in the footsteps of Dian Fossey's famous studies of mountain gorillas as they trek with an expert naturalist guide by day and relax in one of the park's acclaimed lodges in the evening.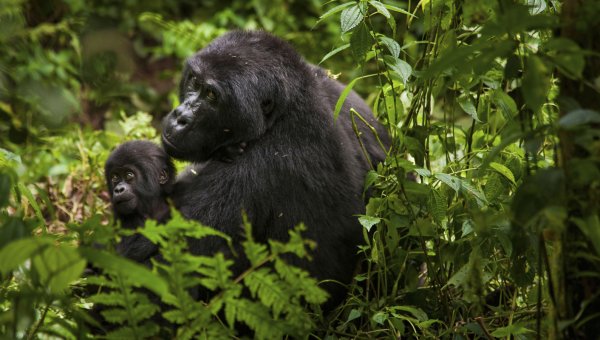 Before leaving Africa, Private Jet guests stop in Marrakech for private shopping excursions, a day in the Atlas Mountains with a Berber family, and an afternoon in the magical Majorelle Garden. The World of Adventures journey continues to Bogotá, Colombia's sophisticated capital of art, design, and gastronomy. Then, in another itinerary highlight, guests will embark on a bespoke cruise through the Galápagos Islands, where they will swim alongside sea lions in Gardner Bay; snorkel with manta rays, and photograph the rich and rare assortment of seabirds that make the Galápagos their home. Finally, adventure's end comes in Orlando.