There are magical and luxurious seaside getaways in Europe waiting to be discovered. These places of beauty and serenity were a well-hidden secret of locals, but it is time to share the unspoiled beauty od Adriatic Coast.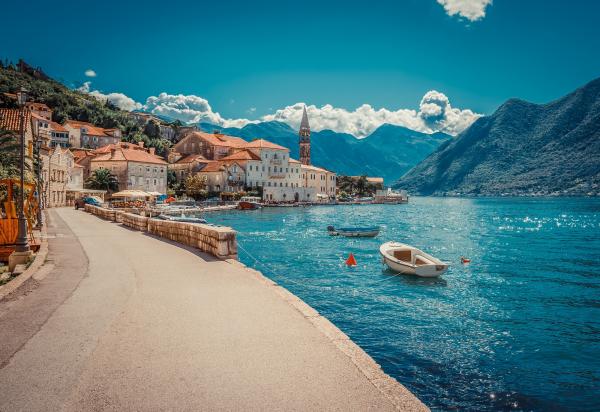 Breathtaking Montenegro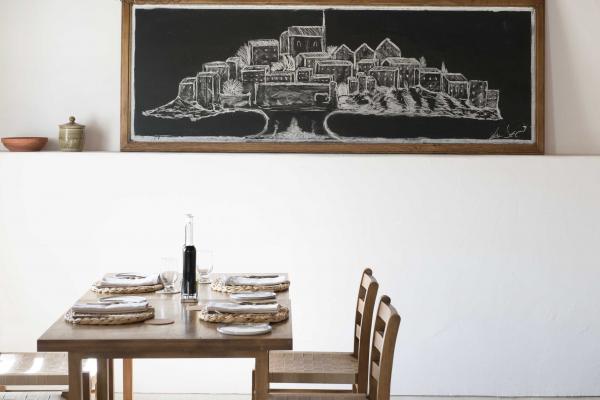 Emerging as a top luxury travel destination, Montenegro is a country of tremendous natural beauties.It seems that its mountains sink in the crystal-clear sea in the unique harmony of intact nature and cultural heritage. The most iconic images associated with Montenegro are of the tiny islet named Sveti Stefan. There lies a charming seaside hideaway, Aman Sveti Stefan, a unique oasis of serenity, beauty, and luxury. If you value privacy above all, then let us plan your most relaxing summer adventure. Time stands still at this undisturbed piece of heaven.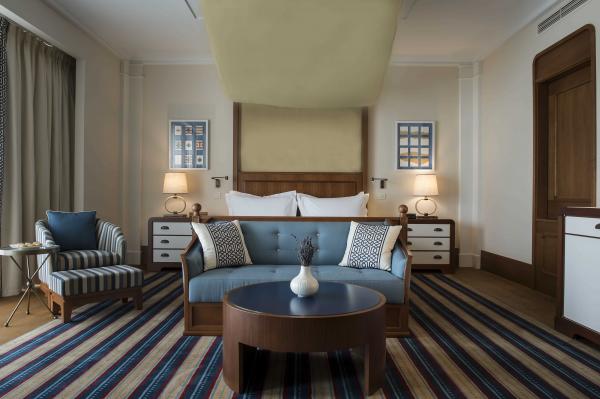 For more active summer head to the new and luxurious marina in Tivat where many contemporary restaurants and shops are located. Part of this beautiful setting is the hotel Regent Porto Montenegro with breathtaking designs inspired by Venetian Renaissance Masters while styled to the tradition and beauty of local architecture. Regent's renowned bespoke service is felt in every corner, from the lavish event facilities with a view to the gourmet cuisines and pampering spa treatments.
Turquoise waters of Croatia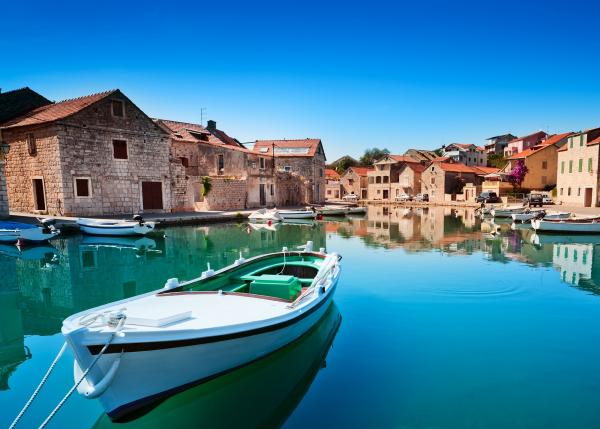 Diversity is what makes Croatia so unique. From Roman ruins, medieval towns to dazzling cities bursting with contemporary art and attractions; and all of that at the coastline. Join us and explore the alluring hot spots of this magical country. The star of the northern part of Croatia is the picturesque town called Rovinj with the fairytale-like old town, and colorful houses rising from the sea. This is the home of design Hotel Lone which represents an impeccable blend of luxury, beauty, style and cultural heritage. Here you can treat yourself to a high-end wellness experience in comfortable ambiance covering a floor area of 1,700 square meters. Relaxed and rejuvenated head to the vibrant city of Rovinj and enjoy fine cuisine in small tavernas and posh restaurants.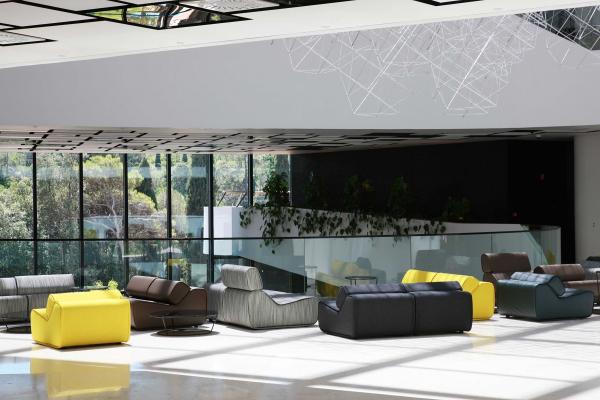 The pearl of the southern part of Croatia is one of the world's most magnificent walled cities – Dubrovnik. The over a thousand-year-old history of Dubrovnik is visible in every part of this town. Enjoy its sophistication and mesmerizing beauty from the most luxurious hotel in the city – Villa Dubrovnik Hotel. Located on the cliffs above the most beautiful part of Dubrovnik, the hotel offers unparalleled vistas of the azure sea. Everything in the hotel has been meticulously crafted to ensure your privacy and luxury.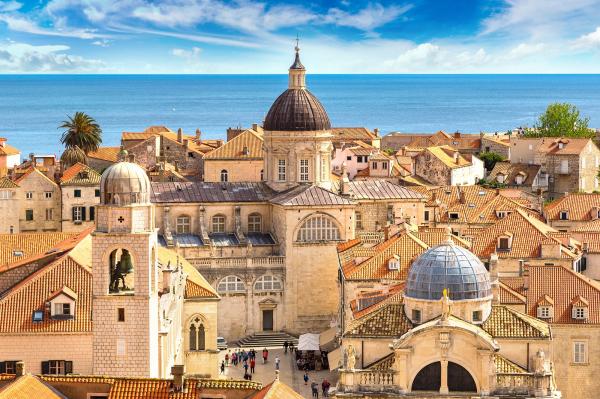 Next time you think of Croatian and Montenegro think of leisure with crystal clear waters, sandy beaches, old towns packed with aristocratic palazzi and elegant Baroque churches and undisturbed nature.