It is time to say goodbye to 2021 and all its ups and downs. And what better way to welcome new adventures, dreams, and hopes than raising a glass to 2022 with feet in the sand and music of the Indian Ocean. To welcome a new year surrounded by the lush greenery of Maldivian island seems like a good start. That is why we bring you some of the most exclusive festive packages of the Maldives to experience.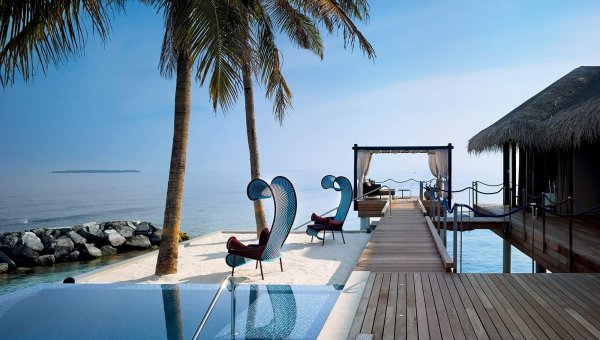 Velaa's exclusive festive experience takes off with the island's birthday celebration on 20th December with culinary delights and Pixie Lott's performance. From Gingerbread house opening to the Christmas Eve gala dinner to Santa's arrival, festive time doesn't leave the island. On 26th you'll set off on the culinary and musical journey all around the world whose grand finale starts on 31th with a gala dinner and performance of a star-studded line-up of artists under the name "Melody of your imagination". The festive spirit doesn't stop here. From special 2022 dinners to concerts the good-time continuous until 7h January with the celebration of Orthodox Christmas Eve.
COMO Cocoa Island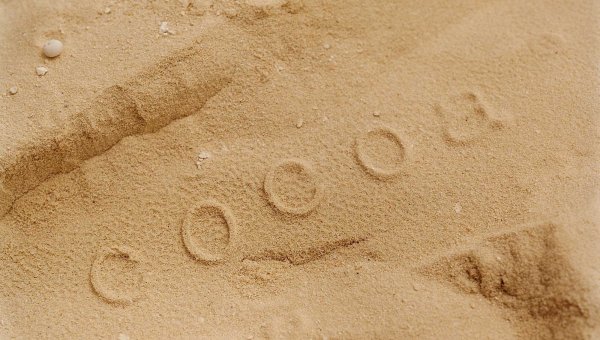 After two years of restricted conditions of life and travel, COMO Cocoa island believes it's time to rejuvenate and start 2022 in good health and with a lifted spirit. This rejuvenating journey begins on December 24th with ginger tea with a 15-minute neck and shoulder massage. Here, Christmas day means turtle expedition snorkeling, pilates and yoga combines with Christmas dinner and live entertainment. From whale shark expedition, introduction to meditation to the wide variety of relaxing treatments you'll say farewell to 2021 filled with new energy and experiences. Exclusive Black Winter Truffle Five Courses dinner or Oyster and Champagne dinner, cinema under the stars, or sunset fishing are just some of the adventures that await at COMO Cocoa Island.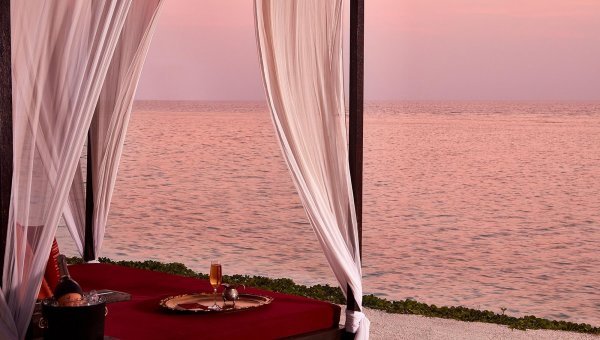 The timeless tradition of decorating a Christmas tree that starts on December 20th is the ideal set off for a festive time in Maldivian paradise. Christmas Day gets off to a flying start with Santa's surprise arrival and continues to the Christmas Champagne brunch, starring epicurean delights and holiday classics. From elegant soirées, wine tastings, and cocktail masterclasses to the sound and art therapy and sports tournaments, here, everything will be at your disposal. New Year's Eve celebration starts with a cocktail party and world-class live entertainment, international cuisine, and fine Champagne. Watch the kaleidoscopic fireworks illuminate the night sky and make your wishes for 2022. Continue the celebrations at the lavish Orthodox Brunch on January 7th. Gather by the poolside with friends and family to begin the new year with an array of treats inspired by traditional festive dishes, including caviar and cold cuts, complemented with chilled Champagne.
For more information contact our travel advisor: HERE