To embark on a one-of-a-kind global adventure aboard a custom-designed Four Seasons Private Jet is an experience that lasts for a lifetime. The wonders of the world witnessed in the most exclusive ways in less than a month sounds almost impossible. However, arranged spa treatments, tee times, dinner reservations, and private excursions upon landing or customized already bespoke itineraries were made possible by Four Seasons. Insider experiences like a private viewing of Michelangelo's David one day and a guided snorkel safari in Bora Bora the next are just some examples of what this extraordinary adventure is all about.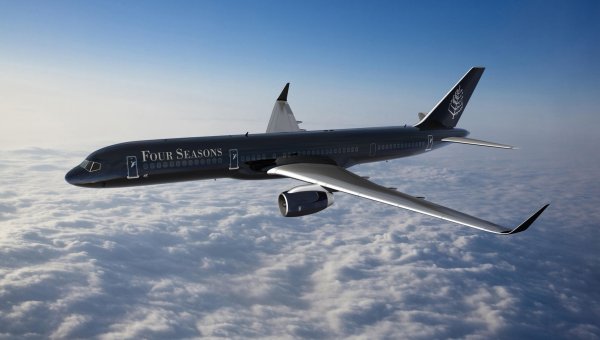 AFRICAN WONDERS
August 1 – 13, 2023 - Athens, Greece - The Pyramids, Egypt (day trip) – Serengeti, Tanzania – Mauritius – Rwanda – Victoria Falls, Zambia (day trip) – Johannesburg, South Africa
Begin the trip of a lifetime by exploring the historic heart of Athens on a private guided tour of the Acropolis and Parthenon. Next, visit the ancient Pyramids of Giza in Egypt to explore curiosities that have captured the imaginations of visitors for millennia. Celebrate magical moments with a torchlit dinner in the savannah, complete with sundowners and live entertainment in Serengeti National Park under the protection of Masai warriors.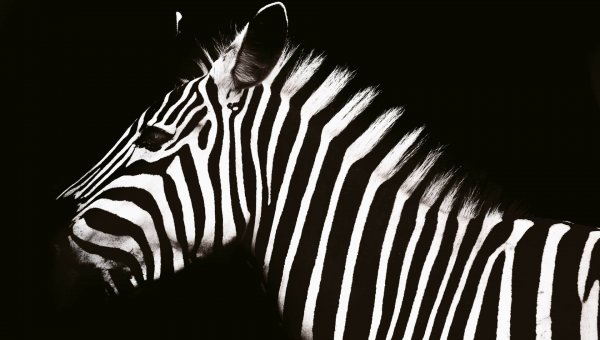 In Mauritius, explore the island's protected lagoons by kayak, snorkel through the coral reefs, or take a cooking class with an expert Four Seasons chef.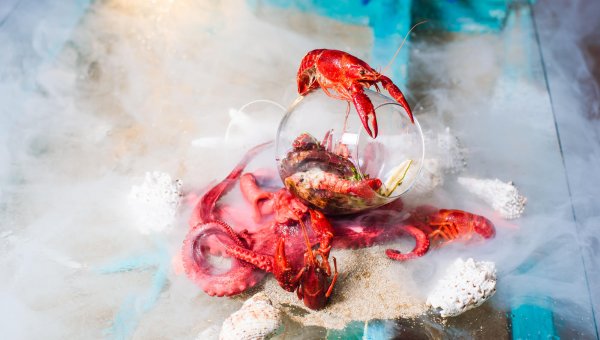 In the lush forests of Rwanda, embark on a gorilla trek with local scientists and veterinarians caring for the country's endangered primates. Enjoy a day trip to Zambia's Victoria Falls. Conclude with a final stop and farewell brunch in Johannesburg before heading home, or continue on to another captivating destination.
TIMELESS ENCOUNTERS
April 17 – May 10, 2023 – Oahu, USA – Bora Bora – Sydney, Australia – Bali, Indonesia – Chiang Mai or Chiang Rai, Thailand – Taj Mahal, India (day trip) – Dubai, UAE – Florence, Italy – London, England
Starting in Hawaii, embark on a spiritual journey to the westernmost tip of Oahu to hear tales from a revered storyteller followed by a traditional hula. Enjoy a guided snorkel safari in Bora Bora before jetting off to Australia to go backstage at the Sydney Opera House.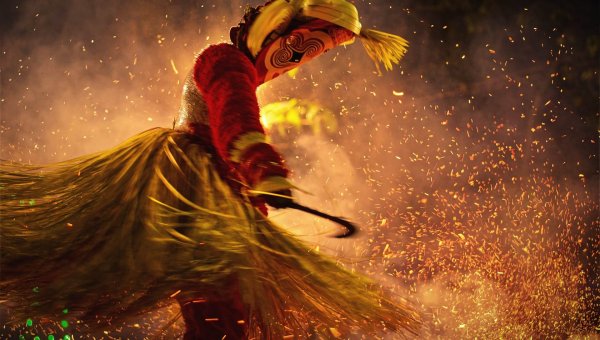 Take a batik painting class or go rafting on Bali's longest river and enjoy visiting Chiang Mai or Chiang Rai, the former capitals of the ancient Lanna kingdom in Thailand. Enjoy a day trip to the Taj Mahal without long lines and airport transfers courtesy of a private airport in Agra.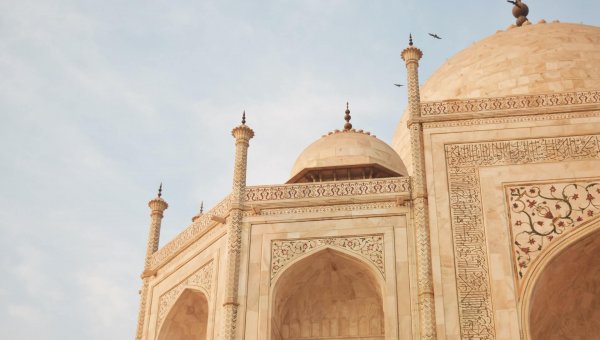 In Dubai, savor spectacular sunset views over the Arabian Gulf from the 122nd floor of the Burj Khalifa, the tallest building in the world.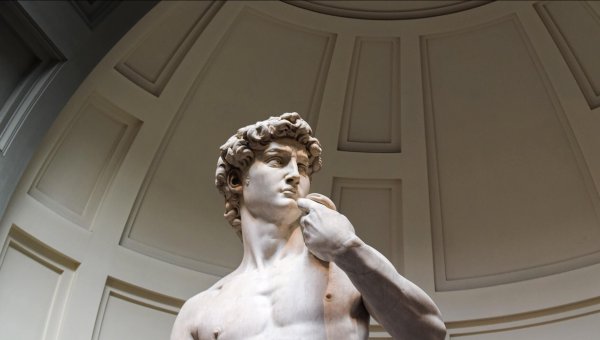 In Florence, sample the region's exquisite cuisine and enjoy a private viewing of Michelangelo's David. Finally, celebrate a journey well-traveled in London by heading backstage for a show at Shakespeare's Globe Theatre.
INTERNATIONAL INTRIGUE
March 3 to 26, 2023 – Seattle, USA – Kyoto, Japan – Hoi An, Vietnam – Maldives – Serengeti, Tanzania – Marrakech, Morocco – Budapest, Hungary – St. Petersburg, Russia – Paris, France
Experience cultural immersion on a spectacular voyage across four continents. From a glimpse inside Russia's lavish imperial past to a samurai sword lesson in Kyoto, this is a journey designed to stimulate the senses.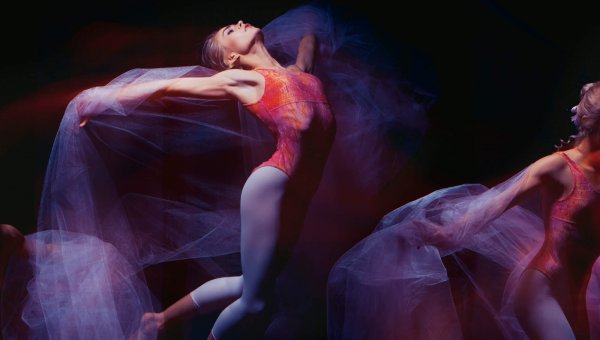 Unwind with a holistic spa ritual in the Maldives.Soar above the Serengeti in a hot air balloon. As the sun rises over the vast, untamed landscape, catch glimpses of the Big Five below, before enjoying a Champagne breakfast in the bush.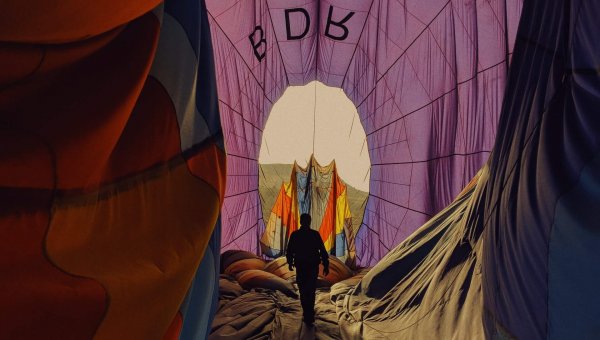 Onboard the Four Seasons Private Jet, an experienced flight crew includes a dedicated Concierge, Executive Chef, and Journey Physician. While visiting remote destinations, you will stay at luxury accommodations selected by the Four Seasons team.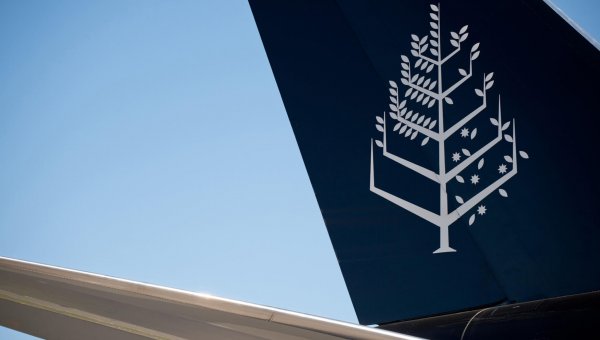 For more information contact our travel advisor HERE