Dubai, one of the world's most exciting places, always offers plenty of unforgettable experiences. Michelin-star restaurants, magnificent architecture, luxurious events, the options seem endless. And while we suggest heading there for one of those opulent experiences, this week we bring you a selection of events that make the month of March the most thrilling time to visit.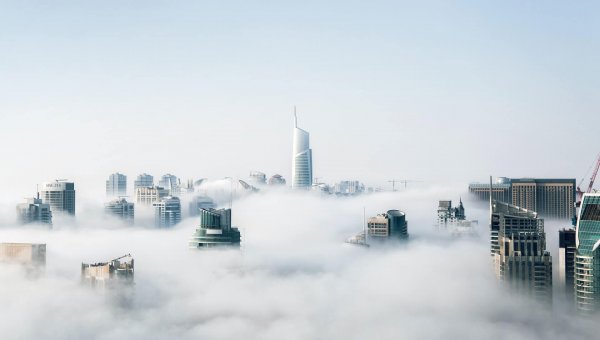 Dubai Yacht Show
Every yacht lover must add to the schedule Dubai Yacht Show. From 9-15th March at the new Dubai Harbour, you can witness the launching of new superyachts, explore the latest diving and aquatic innovations and discover the future of watersports.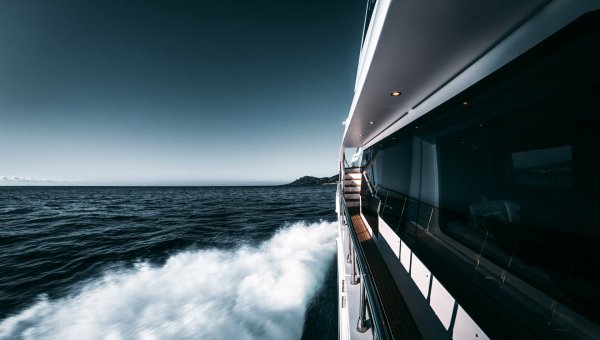 We suggest visiting Superyacht Avenue and the most lavish Supercar Promenade. In tune with the theme of your travel, stay at the Burj al Arab, the sail-shaped symbol of UAE known for its dedication to improving luxury travel.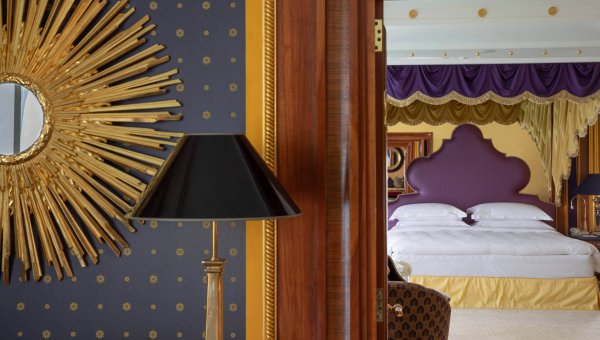 Art Dubai
Art Dubai will present over 100 galleries from more than 40 countries across four main gallery sections: Contemporary, Modern, Bawwaba, and new section Digital. From 11-13th March you can explore the creativity of the world, but if 3 days are not enough art for your soul don't worry. The World Art Dubai takes place on March 16th and ends on March 19th.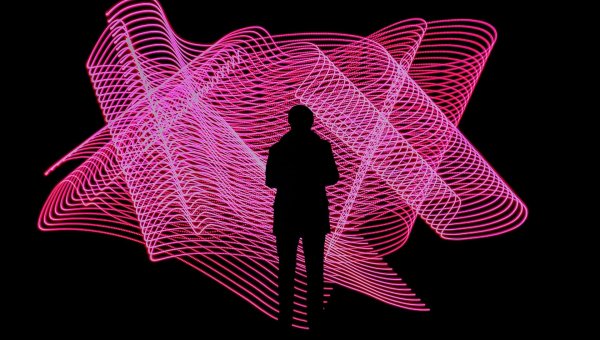 The region's largest contemporary retail art fair hosts 4000+ artwork pieces from 300+ renowned galleries and solo artists from 50+ countries. Add a touch of the famous Italian design by staying at the Armani Dubai or Bvlgari Hotel Dubai.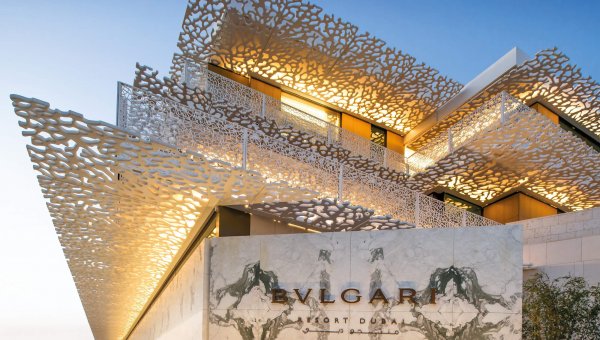 If you still haven't visited the astonishing DUBAI EXPO 2020 you still have time. International showcasing of fantasy and creativity ends on 31st March after 182 days of new experiences.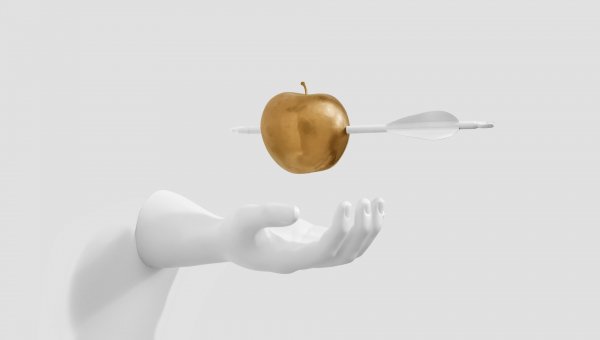 Add to these experiences the brand new 'The View at the Palm'. At 240 meters high, The View on level 52 of the iconic Palm Tower offers panoramic, 360-degree views of Palm Jumeirah, the Arabian Gulf, and beyond from an outdoor terrace and a premium lounge.
The Dubai World Cup
The Thoroughbred horse race held annually since 1996 at the Meydan Racecourse offers nine races, consisting of eight Thoroughbred contests and one Purebred Arabian contest. Dubai World Cup Night currently offers purses totaling US$27.25 million and is the single richest day of Thoroughbred racing in the world.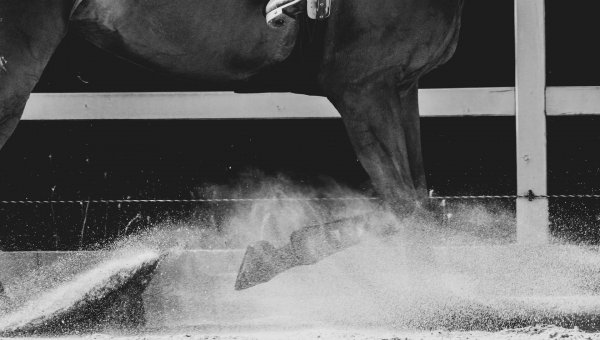 March 26th when Dubai World Cup takes place, is the day for all lovers of equestrian sport, enthusiasts, and professionals alike. The balance between the excitement of the race and relaxing time can be accomplished by staying at the One & Only The Palm where you can unwind in your beachfront villa beneath swaying palms, wander through the immaculate gardens, or enjoy a luxurious spa experience at the Guerlain Spa.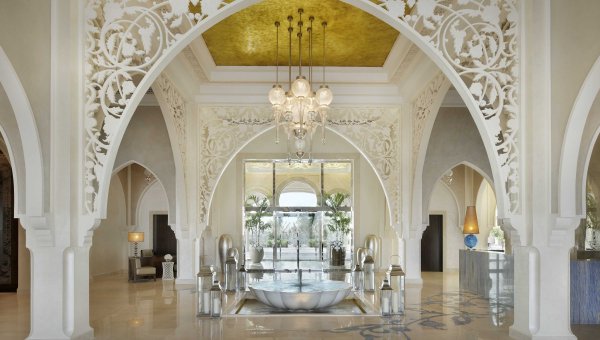 For more information contact our travel advisor HERE