Belmond unveils the first chapter of its new series of one-of-a-kind experiences. The experiences on land, rail and river range from artistic encounters, living the passion of exceptional curators and collectors in Italy; savoring local ingredients and tales of treasured traditions.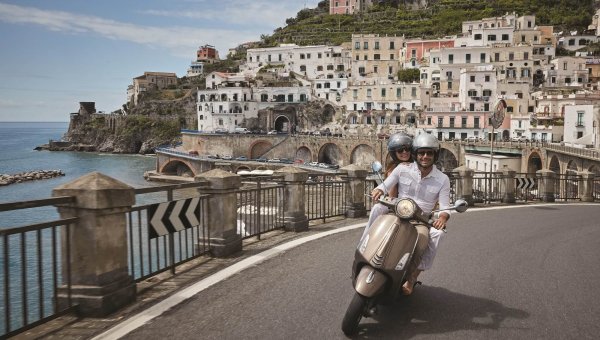 Framing the blue views and Portofino's nautical spirit, this June, guests of Belmond Splendido Mare embark on a new weekend sailing experience aboard the beautiful Anywave sailing boat with Mauro Pelaschier, founder of the One Ocean Foundation. After discovering marine parks and sustainable practices at sea, immerse in a bespoke cookery class at the hotel, savoring the freshest Ligurian ingredients with harbor views.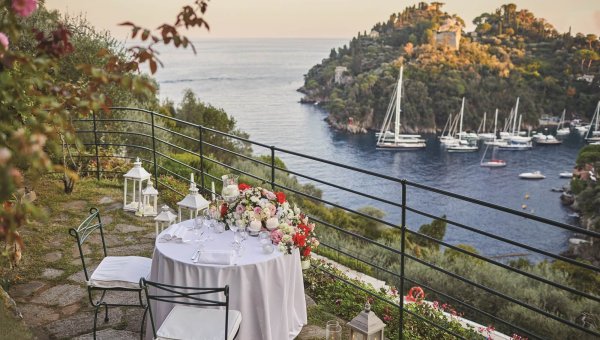 Another outing steeped in history and glamour, this October, guests of Belmond Splendido Portofino visit Museo Diocesano to discover the full creative process and ancient painting and cutting techniques behind a fashion collection entirely made of jeans. For the inquisitive traveler, private tours of Genoa's enchanted palaces are available throughout the season, followed by lunch in an opulent dining room overlooking the city's rooftops.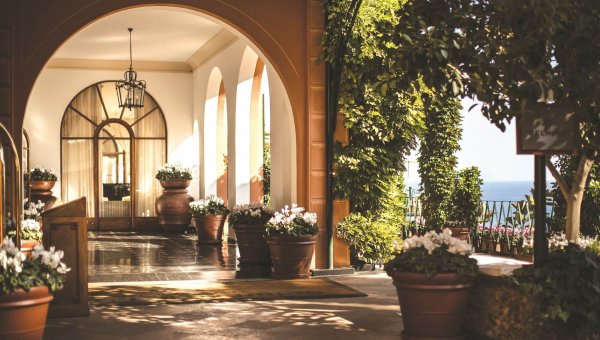 Uncovering a world of archaeological treasures, Caruso, A Belmond Hotel, Amalfi Coast, offers special-access tours of Pompei, Ercolano & Oplontis this summer. In October, you are invited to unleash your creativity with Golden Hour workshops with a master jeweler designer, revealing the age-old techniques of "granulazione" and "cera persa" used historically in Oplontis.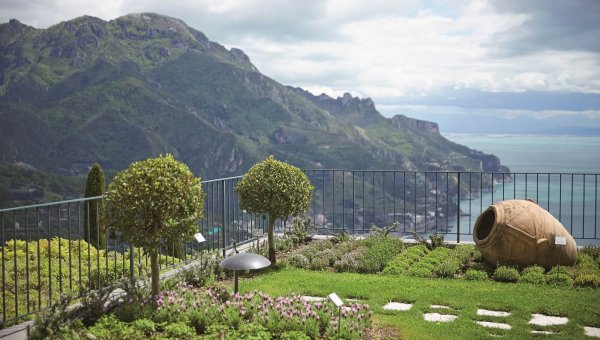 This season, take a tour in Belmond Villa San Michele's vintage FIAT 1100 Musone, for behind-the-scenes access to the ateliers and artisans spearheading Florence's New Renaissance. From fashion to perfumery, learn how they preserve tradition with contemporary style, join a bespoke 'Art of Packing' experience at Louis Vuitton, or marvel after-hours at the Zeffirelli museum to learn more about the art of making in the theatre realm.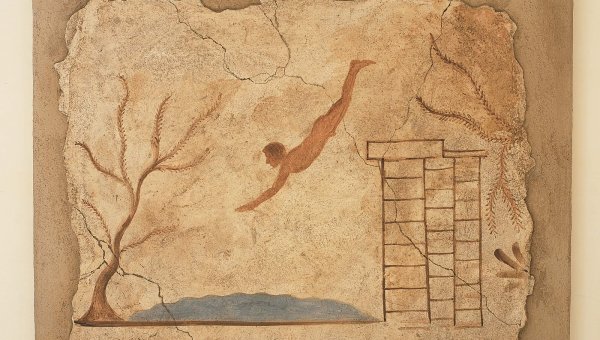 Board the historical Circumetnea steam train to Mount Etna, winding over the lunar landscape overlooking Belmond Villa Sant'Andrea, Sicily, for Belmond-only tours of sprawling wineries. Local delicacies are served among sun-splashed vineyards before making tracks to the homes of Le Mamme del Borgo, local Mamas revealing treasured recipes passed through generations. In October, the experience also includes a private wine tasting on Etna with celebrated wine master, Tom Harrow.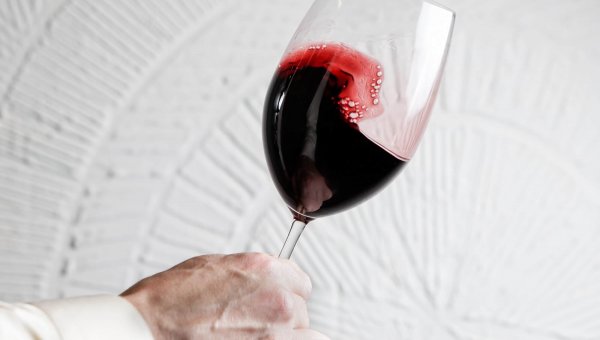 Belmond Cipriani, Venice unlocks the door to 1,600 years of Venetian history for guests in search of rare books and precious manuscripts, with behind-the-scenes visits to monumental libraries and hidden archives. In November, those who wish to immerse in ancient disciplines that travelled through the Silk Road can join a master of Kintsugi, the delicate art of fixing ceramics with gold, or traditional silk printing workshops, followed by a magical sunset dinner beside the lagoon.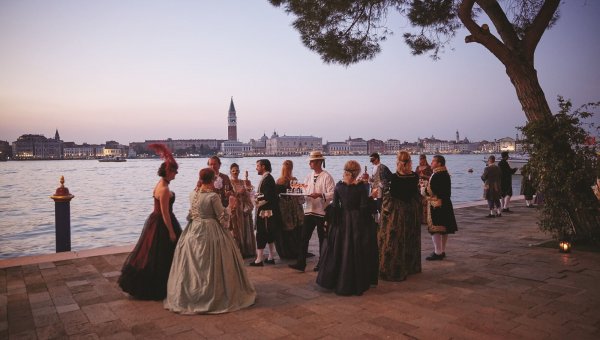 Enveloped by rolling hills and sprawling vineyards, Castello di Casole, A Belmond Hotel, Tuscany, transports guests on a sensory journey in October, in partnership with Marchesi Antinori, one of Italy's most renowned wineries. As part of the three-day escape, impassioned wine expert, Tom Harrow leads special-access winery tours including Tenuta Tignanello estate and Tenuta Guado al Tasso, tasting some of the most sought-after wines in the midst of Tuscany's vendemmia season.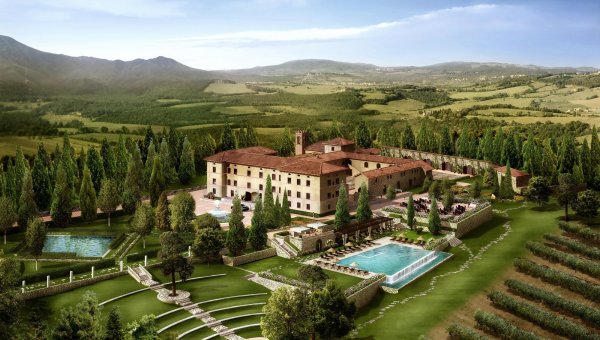 Combining art and culinary flair, Belmond Grand Hotel Timeo, Sicily launches a 'Secrets of Noto' itinerary with Belmond-only access to beautiful Baroque palaces and celebrated artisans. After discovering the ethereal magic of Palazzo Castelluccio and Palazzo Modica, those looking to fuel their artistic spirit further can visit the atelier of Sicilian painter, Sergio Fiorentino, or savor sweet Sicilian delicacies in a workshop with celebrated Pastry Chef Corrado Assenza.
For more information contact our travel advisor HERE