Presenting an array of unparalleled experiences spanning Rome, Florence, and Venice, St. Regis Hotels & Resorts unveils a collection of bespoke itineraries under the collective banner of "Live Exquisite in Italy."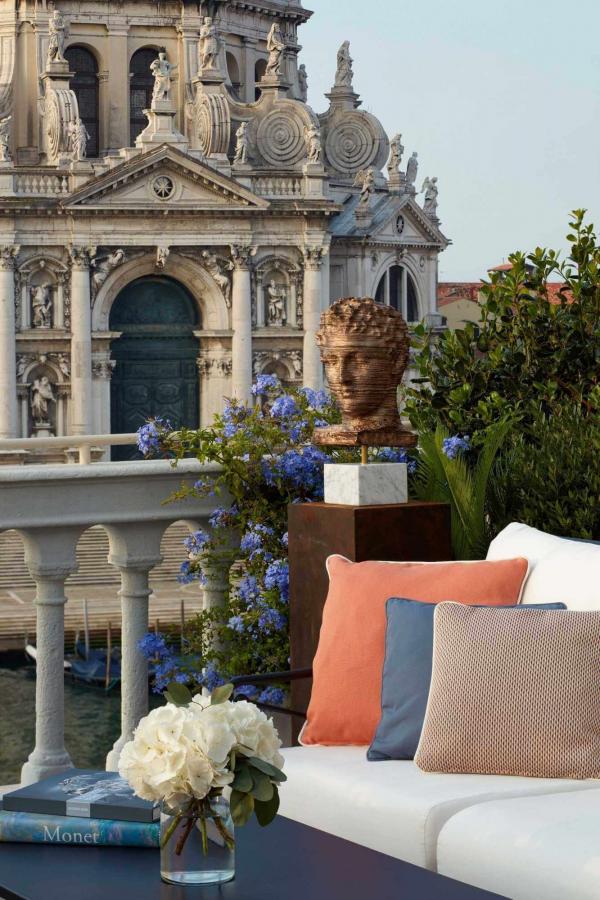 Incorporating meticulously curated activities orchestrated by the hotels' team of dedicated butlers and concierges, each itinerary is a masterpiece in itself. Picture a private golf cart excursion unveiling the opulent palazzos of Rome, complemented by St. Regis' signature tea, or an enchanting venture to the Tuscan hills, where the medieval Monastery of Badia de Passignano awaits, offering The Bloody Brunello, The St. Regis Florence's imaginative spin on the classic Bloody Mary.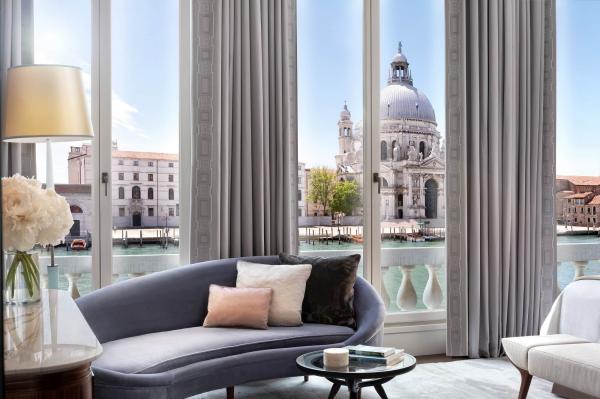 Venturing to Venice, a private boat transports guests to Murano Island, where an exclusive tour of the Berengo Glass Studio & Art Space unfolds under the guidance of the owner. As the voyage carries guests back to the haven of the hotel, a captivating demonstration of Champagne sabrage, an iconic St. Regis evening ritual, awaits.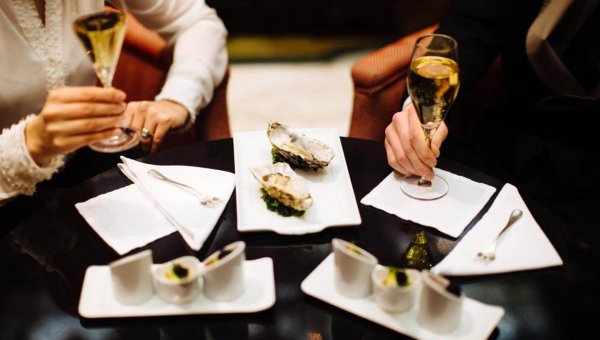 For the ultimate Italian odyssey, these three distinctive itineraries harmoniously converge, offering a remarkable multi-city journey. Accommodations for the combined adventure encompass opulent suites at The St. Regis Rome, The St. Regis Florence, and The St. Regis Venice.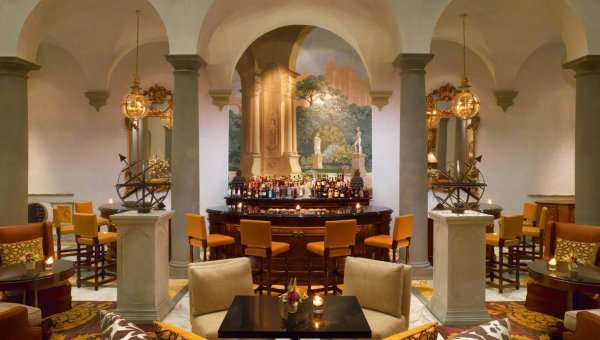 Each of the illustrious Exquisite in Italy itineraries stands alone as an enticing journey, yet also beckons to be woven together for an unforgettable tapestry of experiences.
For more information contact our travel advisor HERE.