Monte Carlo, nestled along the glamorous French Riviera, has long been synonymous with opulence, elegance, and extravagance. It's a playground for the rich and famous, a destination where luxury is the norm, and every experience is designed to pamper your senses. If you're seeking the ultimate in indulgence, a vacation in Monte Carlo promises to be an unforgettable journey into the lap of luxury.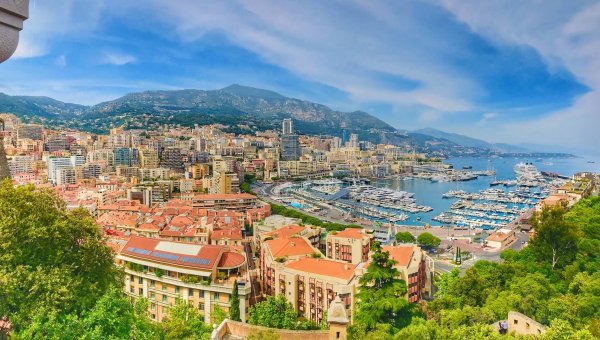 Your journey to Monte Carlo begins with a lavish arrival. The closest international airport, Nice Côte d'Azur Airport, ensures that your transition from flight to the breathtaking French Riviera is seamless. Upon landing, a chauffeur-driven limousine can whisk you away to your chosen palace of comfort and extravagance.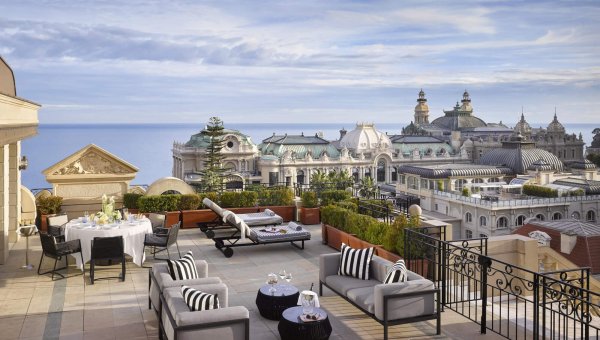 Accommodation Fit for Royalty
The Principality of Monaco, where Monte Carlo is located, boasts some of the world's most exclusive and luxurious hotels. The iconic Hotel de Paris, the elegant Hotel Hermitage and the magical Hotel Metropole Monte-Carlo offer sumptuous accommodations with unrivaled views of the Mediterranean Sea. Whether you opt for a sea-view suite or a private villa, your every whim will be catered to.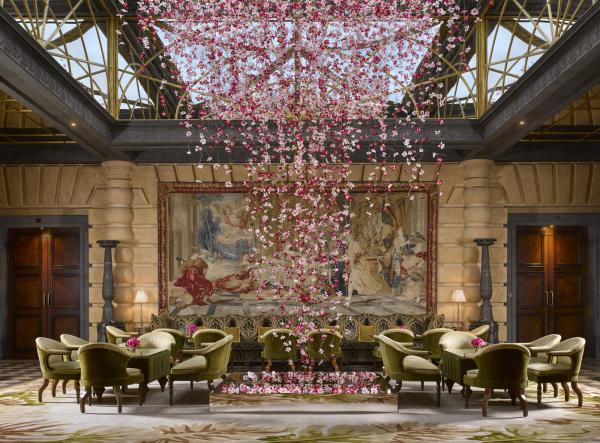 Fine Dining Extravaganza
Monte Carlo's culinary scene is a gastronomic journey through French and Mediterranean flavors, perfected to satisfy the most discerning palates. Dining at Alain Ducasse's Louis XV is a must for connoisseurs of fine cuisine, while Le Vistamar offers exquisite seafood dishes overlooking the Port Hercules.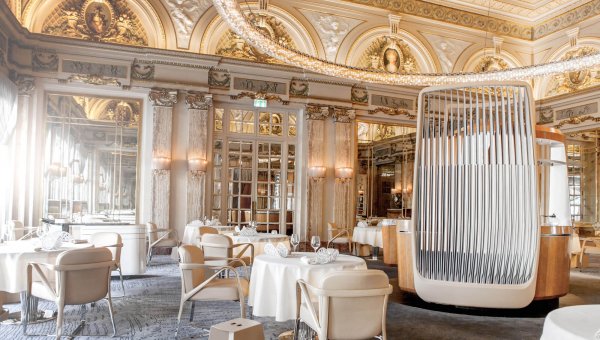 Enjoy romantic evenings sipping champagne at the opulent Le Grill, where you can savor panoramic views of the city's twinkling lights. Be sure to explore the local markets and cafes, indulging in freshly baked pastries, artisanal chocolates, and fragrant coffee.
Exploring the Glamour
Monte Carlo exudes glamour, and nowhere is this more apparent than at the Casino de Monte-Carlo. This iconic establishment, featured in numerous James Bond films, is a gaming paradise for high rollers. Even if you're not a gambler, a visit to admire its Belle Époque architecture and the lavish interiors is a must.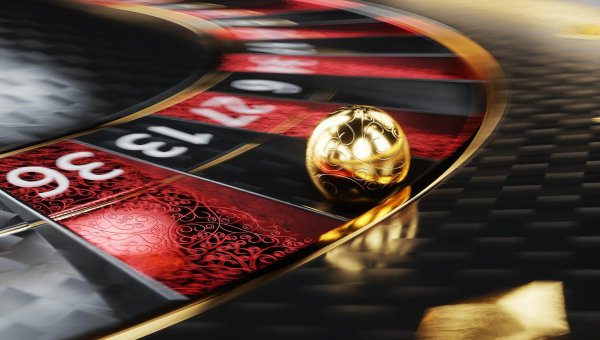 The city is also home to the world-famous Monaco Grand Prix, where the world's elite gather to witness Formula 1 cars race through its narrow streets. If you're lucky enough to visit during this event, it's an experience like no other.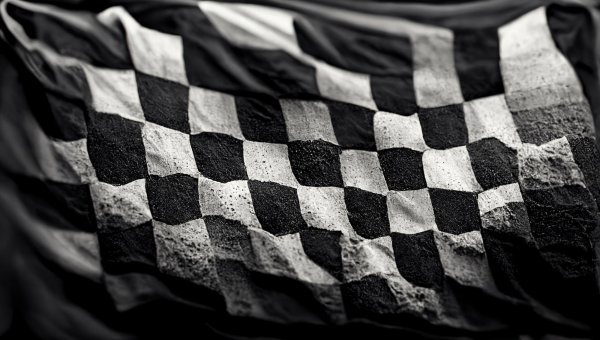 Yacht Tours and Watersports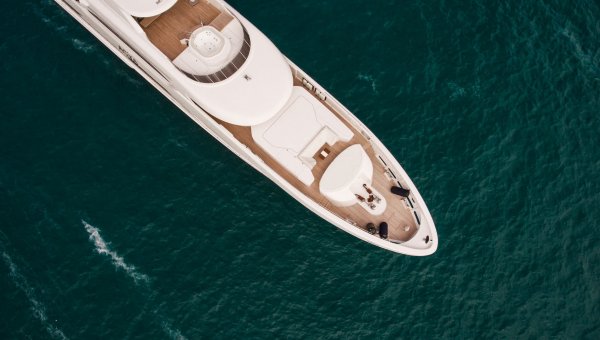 The French Riviera is best explored from the water, and Monte Carlo offers a variety of yacht tours and water-based activities. Charter a private yacht for a day of sun-soaked luxury along the coast, stopping at secluded beaches and hidden coves. Alternatively, indulge in adrenaline-pumping watersports such as jet skiing, parasailing, or even scuba diving to explore the vibrant marine life in the Mediterranean.
Art and Culture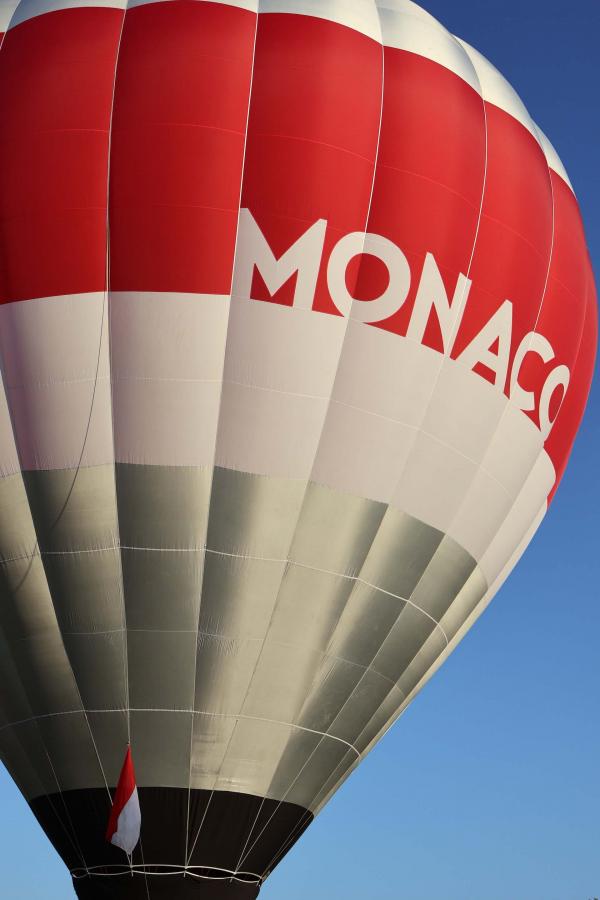 Monte Carlo is not just about glitz and glamour; it also boasts a rich cultural scene. The Prince's Palace, a historic residence of the Grimaldi family, is a fascinating blend of history and architecture. The Oceanographic Museum and the Monaco Opera House are also worth exploring for their cultural significance.
Luxury Shopping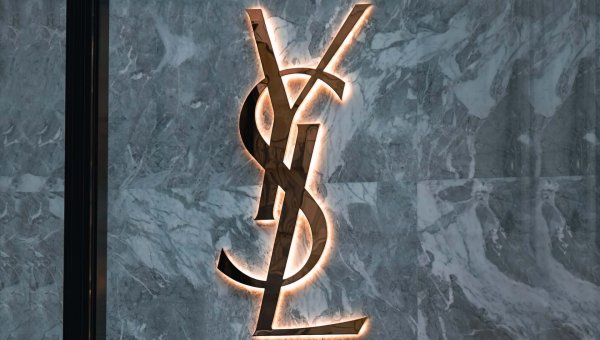 Monte Carlo is a shopping paradise for those with a taste for luxury brands. The Carré d'Or, the city's golden square, is home to designer boutiques like Chanel, Louis Vuitton, and Hermès. Explore the glamorous shopping district and indulge in a shopping spree that rivals those of the world's fashion capitals.
A luxurious vacation in Monte Carlo is a dream come true for those seeking an extravagant escape. From lavish accommodations to exquisite dining, high-stakes entertainment, and the beauty of the French Riviera, Monte Carlo offers a taste of the good life at every turn. Whether you're a high roller at the casino, a gourmet enthusiast, or simply looking to relax in opulent surroundings, Monte Carlo has it all. So, pack your designer attire and prepare for a vacation that epitomizes luxury in one of the world's most glamorous destinations. Monte Carlo awaits, ready to provide you with an unforgettable experience of pure indulgence.
For more information contact our travel advisor HERE.