The 32nd edition of the Monaco Yacht Show is just around the corner, set to grace the shores from September 27th to 30th, 2023. This annual gathering is simply unparalleled when it comes to the world of superyachts, making it an absolute must for private yacht owners and those eager to dive headfirst into the luxurious yachting universe. Don't worry about your accommodation as we've selected the most extravagant list of hotels in Monaco.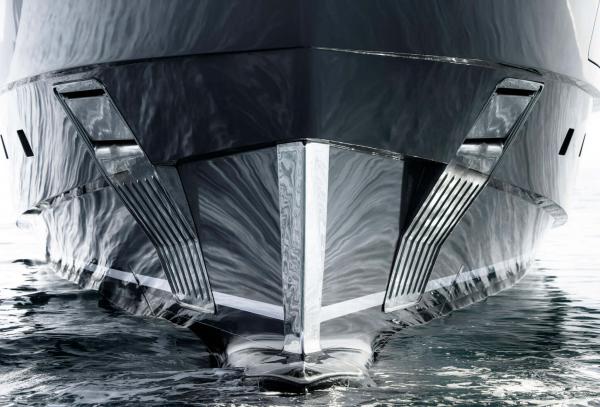 What's particularly thrilling this year is the continuation of the "Seducation" program, which has been making waves in the industry for the past three years. In 2023, we're gearing up for the grand culmination of the first cycle. "Seducation" is a visionary initiative born from a collaborative effort with industry experts, focusing on four pillars that are dear to our hearts: environmental innovation, cutting-edge design, an in-depth understanding of yachting, and a top-notch visitor experience. The goal? To transform the Monaco Yacht Show into a true yachting ecosystem, championing environmentally responsible innovation and offering our visitors an engaging and educational voyage through the latest and most innovative yachting trends.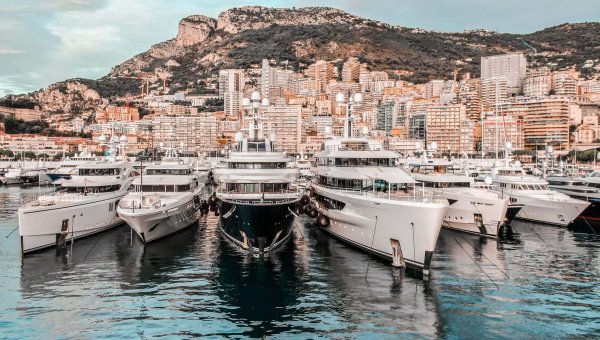 The audacious aim is to solidify the Monaco Yacht Show's position as the ultimate international showcase for the luxury yachting industry, all while ensuring an unforgettable experience for yacht aficionados and those who cherish the yacht lifestyle. Ever since 2021, they've been bringing unique themes to exhibitions, such as the Yacht Design & Innovation Hub, the Sustainability Hub, the Adventure Area, and the Dockside Area, which provides exclusive access to the show's docks for those with a keen interest in yacht projects.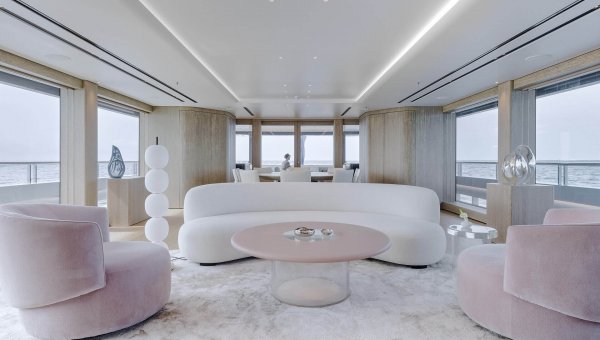 As they round out the first cycle of "Seducation," brace yourselves for the unveiling of a stunning fleet of 120 superyachts and megayachts, including the much-anticipated 2023 launches. And that's not all! You'll also get a glimpse into the latest lifestyle trends aboard these remarkable vessels, thanks to leading yachting companies showcasing their offerings. The Dockside Area and Adventure Area will whisk you away into the world of yachting and all its associated activities.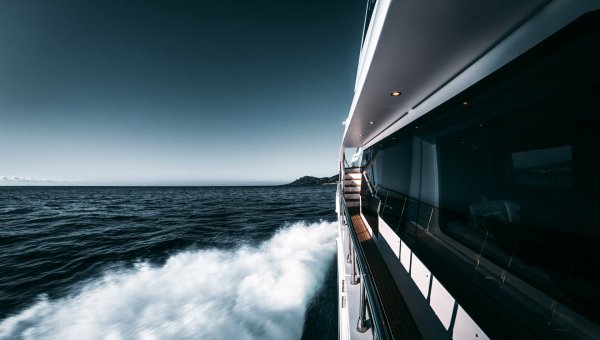 But there's more! MYS is bringing together pioneering companies to showcase innovative and sustainable solutions in design and sustainability, shedding light on eco-conscious technologies and inspiring all you yacht enthusiasts out there (be sure to check out the Sustainability Hub and Yacht Design & Innovation Hub).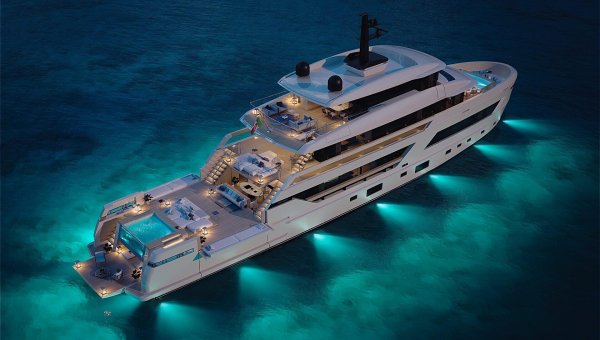 And last but certainly not least, MYS invites you to partake in daytime conferences, tailored to provide invaluable insights for future yacht owners. Rub shoulders with the finest experts and most accomplished professionals who can guide you through the realization of your dream yacht project. At the Monaco Yacht Show, they're not just about showcasing luxury; they're dedicated to creating an extraordinary experience for visitors.
For more information contact our travel advisor HERE.
Photos: courtesy of MYS