Tschuggen Grand Hotel is an ideal base for the lover of mountain activities. We didn't said lover of winter on purpose as the hotel is magnificent in any time of the year. Ok, we know, it's at its best in the winter as all luxury hotels are, but we can't forget its beautiful landscape in the summer as well.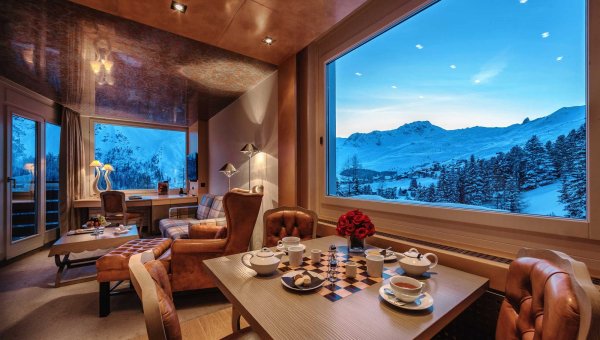 This magical property is located in Arosa in Switzerland, in the center of the Graubünden Mountains. This location means unparalleled views, paradise for winter activities and a true oasis of tranquility. This is not yet another traditional wooden Alpine hideaway. It was built in the early 20th century and its renovation discovered ultramodern luxury hotel.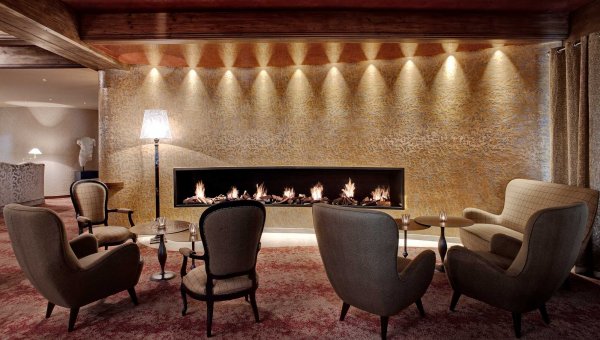 The 5,000-square-meter, four-floor complex is built directly into the mountain and connected to the hotel by a glass walkway. The most astonishing part of the hotel is the Mario Botta–designed Tschuggen Bergoase spa. It is truly mesmerizing; he has created a paradise for all senses, a place of wellbeing and inner peace. Another star designer, Carlo Rampazzi, conceived the vivid interiors, notable for their spectacular mix of color, texture and pattern. The decoration of rooms and suites are combination of simplicity and Alpine style with perfect landscape views.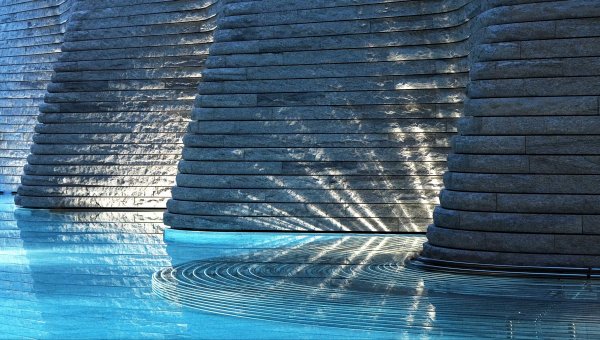 There are six restaurants and several lounge areas where you can enjoy your time and try some of the best Michelin star cuisine. This year specialty is the Tschuggen Igloo Village, A winter wonderland at its best. Starting from 22nd December at the part of snow and ice awaits you an unexpectedly cozy alcove with an ice bar and seating for 20 guests serving a pre-selected three-course menu. The atmosphere, with cushy fur and blankets to wrap up in and an innovative isolation, are sure to keep you warm.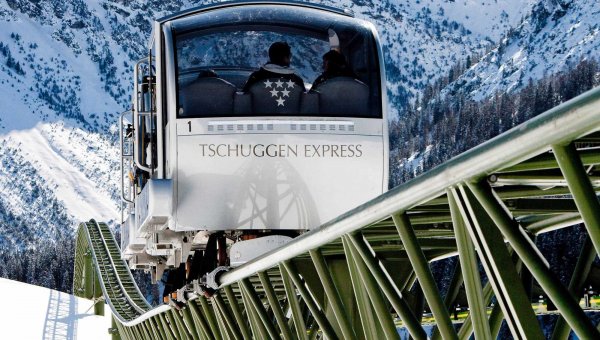 Beside skiing and snowboarding you can have many more outdoor activities, such as tennis, hiking, and mountain biking. The hotel has its own railway with direct access to the Arosa skiing and hiking region. What is truly interesting is that you can even play golf here. At amazing 2,000 meters it's the highest course in Europe.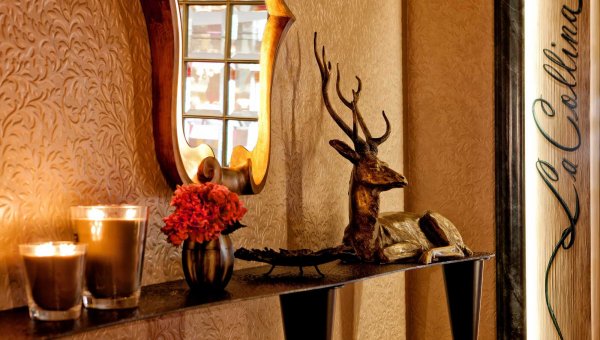 If you need more information you can visit the official website of the Tschuggen Grand Hotel here. If you are interested in tailor made itinerary and insider knowledge please connect with us here.