Previews of luxury hotel openings for this year leaves us speechless. It seems that every hotel is a little bit better than the previous. After looking at numerous photos of extraordinary architectural and interior designs you can't tell which one you prefer. Every location is carefully chosen and even if you look into the details of the interior you will be left astonished by their beauty. That is why we left for you to choose your favorite new luxury hotel. This is our first list of the most anticipating hotel openings of 2016.
St. Regis Langkawi, Malaysia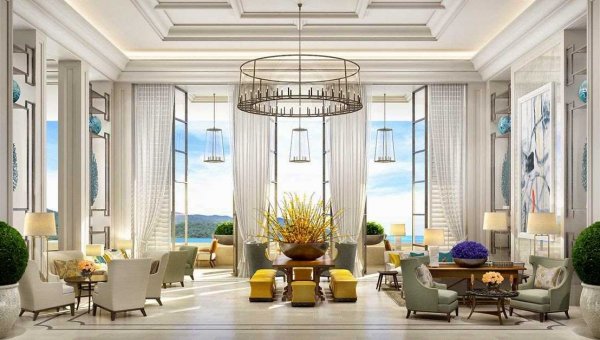 The St. Regis Langkawi Resort is set to become the first luxury resort to open within the last decade in Malaysia's coveted "Island Jewel of Southeast Asia". Located in the 99-island archipelago of Langkawi, a UNESCO's World First Geopark, the resort is composed of resplendent architecture, landscape, and interior design and is a masterpiece of Indonesia's Rajawali Property Group and the St. Regis brand. Paradise Found and Refined: Rainforest Meets Riviera Lifestyle. The resort embodies a harmony of contrasts where tropical splendour blends seamlessly with the style and energy of a European mansion, thoughtfully accented by Middle Eastern finishes.
The Beekman, New York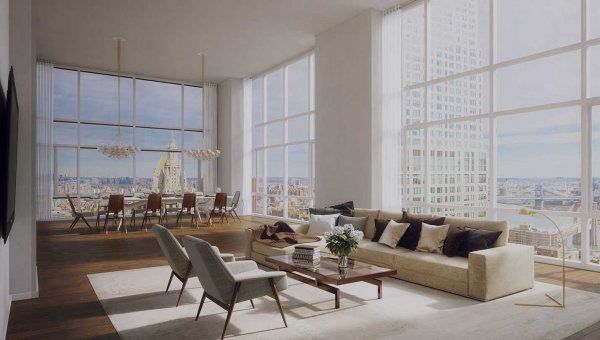 The Beekman brings one of New York's most exceptional landmarks back to life. An architectural gem, hailed for its iconic nine-story atrium and pyramidal skylight, The Beekman unites some of the world's greatest talent, including the sophisticated design of Martin Brudnizki and the culinary cachet of restaurateur and chef Tom Colicchio. The hotel will also feature a restaurant by Keith McNally, his first in the neighborhood. Located within the center of Lower Manhattan's thriving New Downtown, and nestled between both the East and Hudson Rivers, The Beekman is surrounded by some of Manhattan's most cherished attractions, including the Brooklyn Bridge and the World Trade Center.
Arovada by Akaryn, Cambodia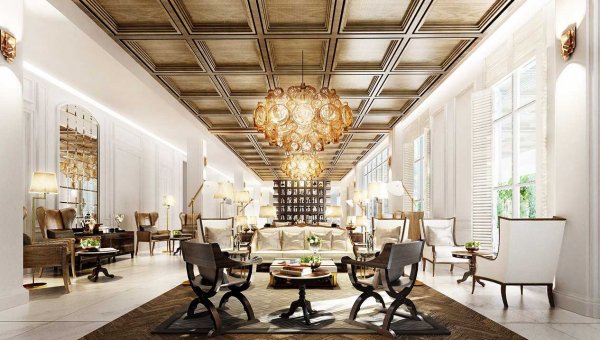 Located on one of Cambodia's private islands, Arovada by Akaryn opens in June with 40 sprawling pool villas conceived by the Japanese-French fashion designer Kenzo Takada. The 40 ultra-private villas have been designed to blend in with the natural surroundings: floor to ceiling windows let in plenty of light and give the feeling of being outside, as well as offering stunning views. Decked out with the latest mod cons, each villa also boasts its own private pool and 24 hour butler service. There's a focus on holistic wellness programmes - detox, mind balance, weight loss and anti-aging – with guidance provided by an in-house team of specialists and assisted by state of the art facilities such as water therapy suites, a Medi-spa and oxygen bar.
If you need more information you can visit the official website of the St. Regis Langkawi hotel here, The Beekman hotel here and Arovada by Akaryn hotel here. If you are interested in tailor made itinerary and insider knowledge please connect with us here.