Chek out. Chek in. Take off. Those three words perfectly describe the essence of flying on a private aircraft. There is no fuss and waiting. This is one of the most significant benefits of private jets. There is no waste of time.Let's begin from your starting point. You can arrive at the airport just a few minutes before taking off. Infinity Aviation allows arriving 15 minutes before departure. You don't have to worry about your boarding ticket or going through those dreaded security lines. You are your own boss here. When it comes to luggage, there is no possibility to lose a bag as the staff will load your bags on the spot.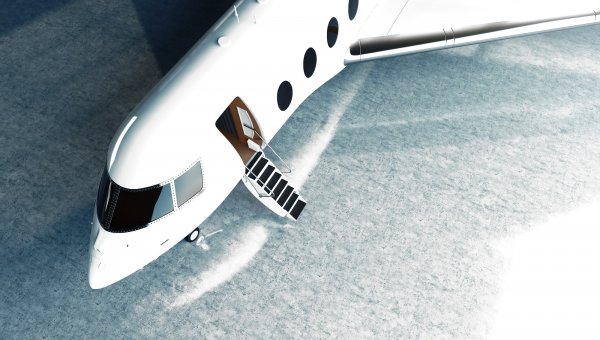 Once you enter the aircraft you will experience what luxury flying is all about. Privacy, flexibility and high-tech amenities are a part of every flight. You can fly alone or have a meeting up in the air, not worrying about WiFi connection. Private planes provide luxury furnishings, plenty of space, individualized attention, and your preferred food and drinks can be ordered ahead of time.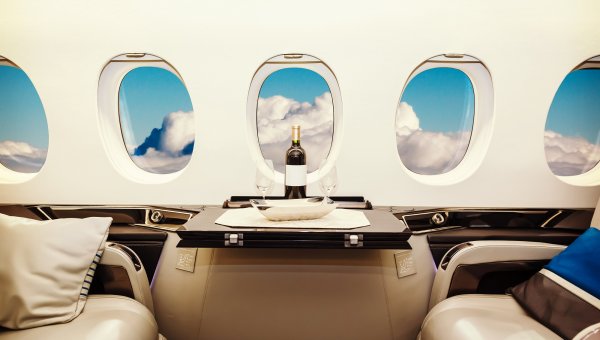 Just in the United States, there are over 5000 airports that can be used by private planes which are not available for large airplane companies (which can use only 500 airports). Depending on your destination you can choose on which airport you want to land. Arriving on a small airport wich is near your hotel can make a drastic positive difference in your time schedule. Finally, early hotel check-ins can be achieved.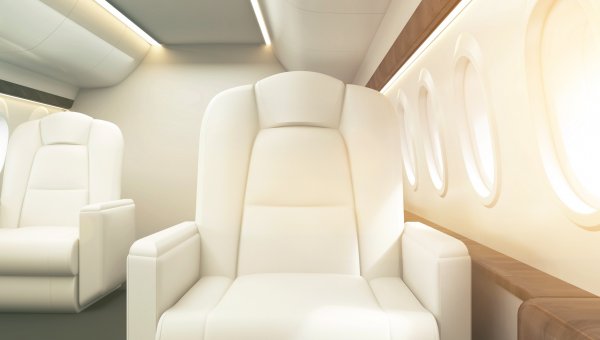 Confidentiality of private jet companies is truly an asset. You can hold meetings and make productive use of your time, without being overheard. Your overall travel will also be far less visible when you're on a private plane, so helping preserve the secrecy around important negotiations or deals. Apart from the fact that private jets are often faster than commercial planes, some private jet companies offer the ability to change flight plans during the flight.
If you are interested in tailor made itinerary and insider knowledge please connect with Connoisseur's travel advisors here.