An extraordinary combination of nature and culture hides at European islands. Whether you're looking for water adventures, relaxing escape or vibrant nightlife, these islands have something to fulfill your wishes. Here are our top suggestions for the perfect European summer escape:
Santorini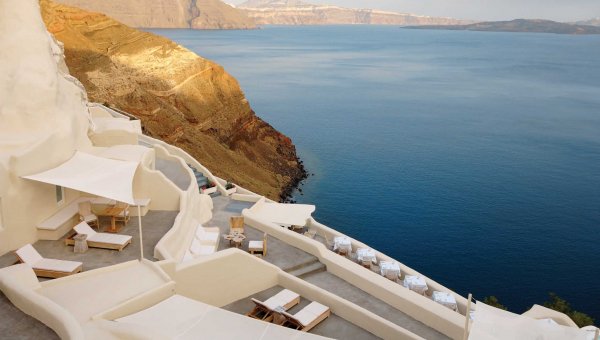 White island with black sand and the most amazing sunset in Greece. Santorini is a legend, and it should be as its beauty is astonishing. Here, you will experience one of the most romantic and posh summer escapes. The natural charm of the island is beautified by the superb 5-star hotels that preserve the original allure inside or outside. Such is the Mystique Santorini hotel located on Oia's most famous cliffs with dazzling views of clear blue crystalline waters.
Ibiza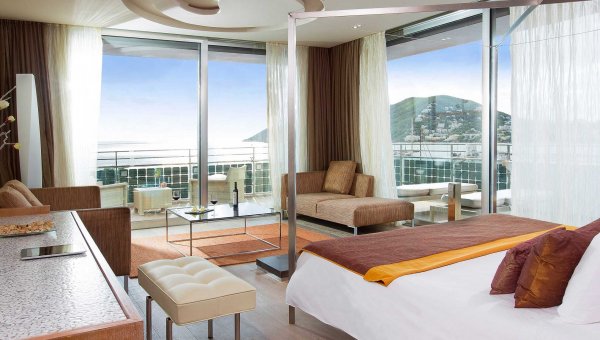 There is one word describing Ibiza: alive. The island is active 24/7. You will party with famous DJs, sunbathing with super models and enjoying 5-star course meal from top chefs. Here everything is about the atmosphere, the feel good vibe. That is why everybody loves Ibiza. It doesn't matter if you prefer chilling by the beach or partying all night long as the island has something for everyone. The perfect example of combining the two is the Aguas de Ibiza Lifestyle & Spa Hotel, located in the center of vibrant island life but with high commitment on relaxation and rejuvenation.
Sardinia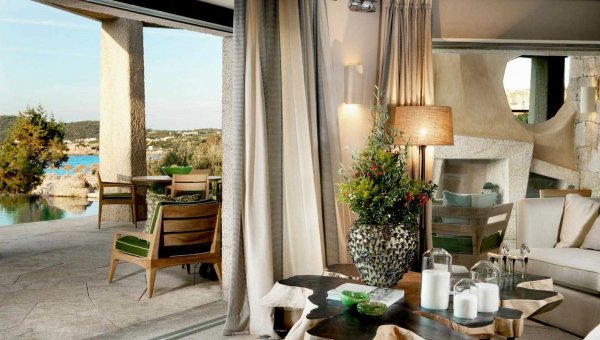 The favorite place of Italian jet set is mesmerizing Costa Smeralda with dream-like beaches and beautiful blue sea. Sardinia is enchanting, and we don't think about the beautiful landscape, there is a unique allure around the island. It is the mix of cultures, sophistication, and history that makes Sardinia one of the most exclusive places in Europe. Authentic Costa Smeralda stay, we found at Hotel Pitrizza where the bluest Mediterranean takes on the colors of the Tropics.
Corsica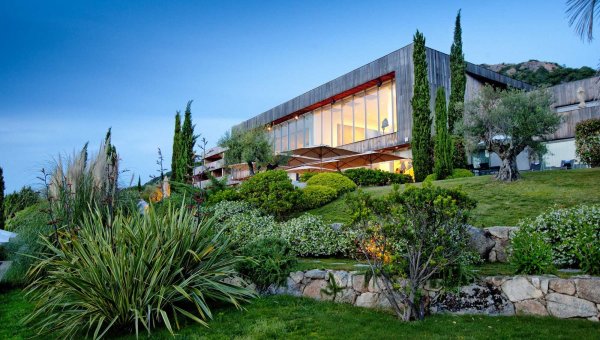 The mysterious and wild, full of unexpected natural beauty and traces of history, Corsica should be on the list of every traveler. It is possible that this island will become your favorite destination because it is not easy to resist the charm of a unique mix of Italy and France combined in one place. Add to this fantastic beaches, clear blue water, and even mountains covered with snow and Corsica will leave you speechless. Corsican joie the vivre combined with stunning views of the Mediterranean, we found at the beautiful Casadelmar Hotel.