Luxury hotels remain to this day truly exclusive experience. They are the places you carefully choose for your relaxation time, uniquely designed locations to transform your vacation into an extraordinary time. There is no surprise that famous architects, fashion and interior designers have created some of the best hotels in the world and with their artistry and attention to details managed to create landmarks from hotels. Here are some of the most celebrated hotels and designers who collaborated in the creation of unique ambience around the world.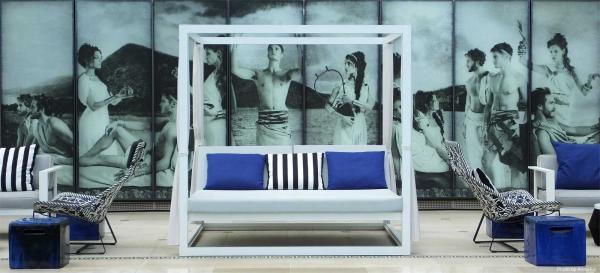 The Belle-Epoque style of the famous Hotel Metropole Monte-Carlo has been refreshed with the added concept of the hotel called "Odyssey." The design of the concept was entrusted to Karl Lagerfeld. A man who can add a touch of contemporary style without disturbing the history of the hotel and create pure perfection. The Odyssey features relaxing space with pool and restaurant.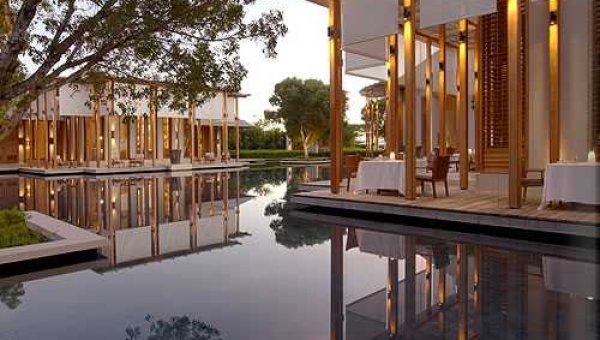 Nestled on the beautiful Turks & Caicos Islands, Amanyara is the masterpiece of style created by Jean-Michel Gathy. The visionary who is behind some of the most beautiful luxury hotels of the world. The sleek design of the Amanyara blends perfectly with nature of the island discovering how luxurious a nature lover's paradise can be.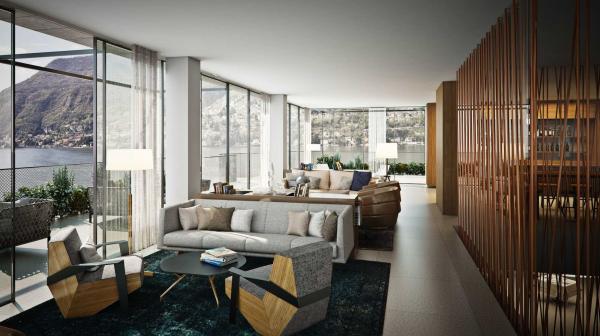 For many years the beautiful coast of Como lake has been untouched. But the Spanish architect and designer, Patricia Urquiola, took care of Como's modernity. With the creation of Il Sereno Lago di Como, this part of Italy features one of the most contemporary luxury hotels. Patricia's clean lines and famous playing with colours and light can be seen in every part of the hotel.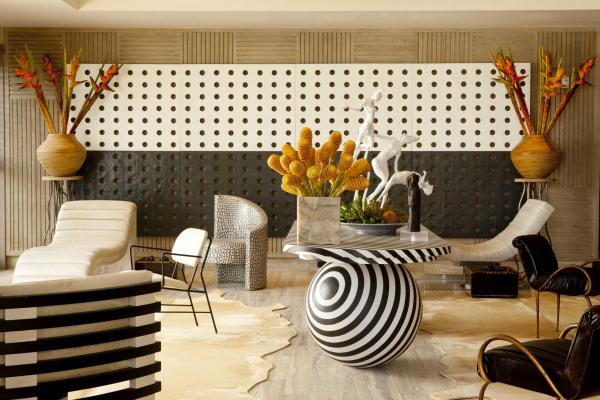 Initially, the Viceroy Anguilla design was assigned to Kelly Wearstler who made sure that her impeccable style becomes one of the favourites in the Carribean. Her design was so incredible that when Four Seasons Group bought the hotel, they once again entrusted the redesigning of the hotel to her.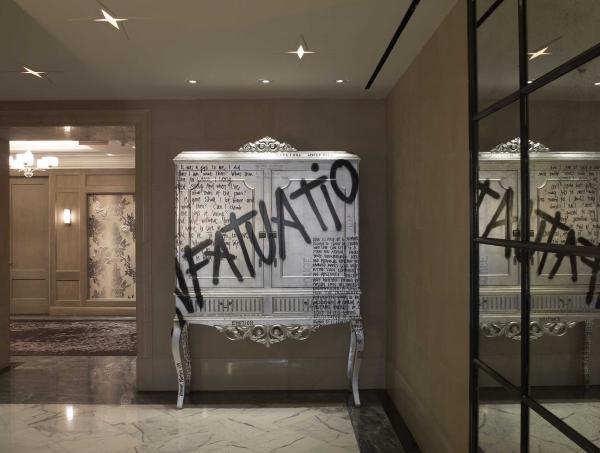 Built in 1926 on Manhattan's sophisticated Upper East Side, just steps from Central Park, the famous Surrey needed to glam up. The perfect person for the recreation of the legend was the well-known interior designer Lauren Rottet. Her attention to details and art collection redesigned the hotel into a favourite hotspot of New York.