Alila means "Surprise" in Sanskrit, which is the perfect description of what you'll experience the moment you set foot on this piece of Balinese paradise. The enchanting scenery, fantastic design, and luxurious amenities weren't enough for the team behind Alila Ubud Bali; they wanted to create the ultimate Alila (surprise) experience. The one you will remember once you think of Bali's fantastic natural surrounding and Alila's calming beauty. Plan your trip to the most relaxing, one-of-a-kind Balinese rainforest experience.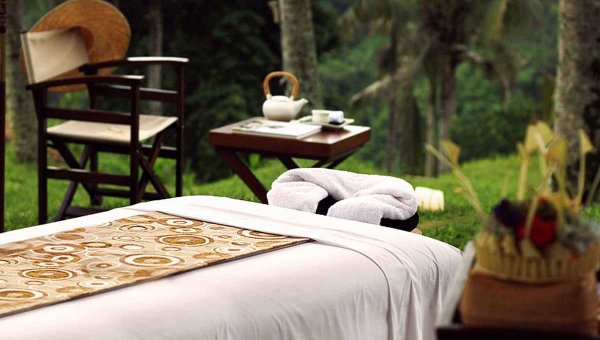 The hotel took relaxation to a new level of indulgence with a Rainforest Spa Alila Experience that unfolds within a blissful cocoon of tranquillity and beautiful valley views, encompassing spa rejuvenation and culinary refreshment.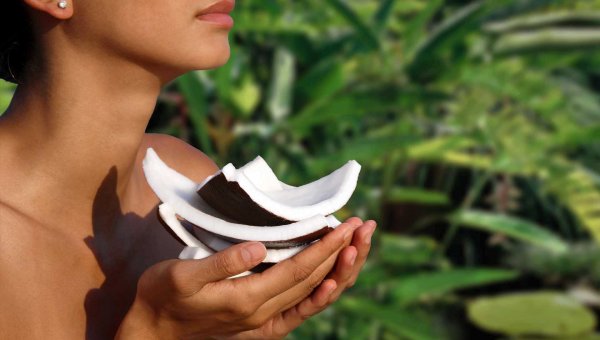 Within Alila Ubud's already peaceful setting, escape into the ultimate haven of seclusion at the resort's bale bengong, perched at the edge of the rich green Ayung Valley, immersed in the soothing atmosphere of the rainforest, serenaded by birdsong and the calming rush of the river.
Amid this enchanting setting, surrender to the pampering sensations of a relaxing footbath followed by a 90-minute therapeutic massage designed to unravel the deepest tension and stress. Then refresh with a healthy, delicious lunch, choosing from either a three-course Detox or Pan-Asian set menu, made with fresh local and organic ingredients.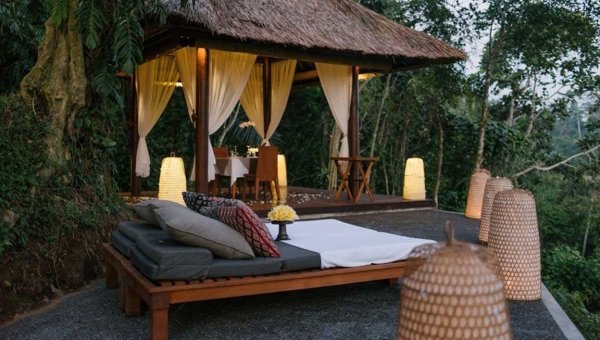 With appetite sated, sit back and enjoy the healing touch of a 60-minute reflexology massage. And just when you thought you'd reached the peak of indulgence, enjoy the delights of Alila Ubud's afternoon tea served to you in the comfort of the bale, featuring a refreshing herbal tea and a selection of local sweet treats. The perfect finale…