Welcome to the second edition of getting to know the most exclusive getaways in Europe – its magical islands. If you haven't read the first part, don't worry, click here and explore the mesmerizing places of tranquility and beauty. Make yourself comfortable and join us in unique discoveries of special corners of the Mediterranean. It is possible that one of these locations will become your next favorite summer escape.
Mykonos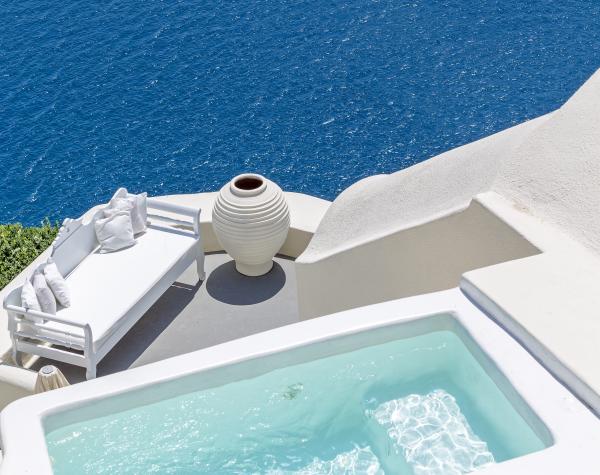 There are two Greek islands famous for its white shades and luxurious lifestyle: Santorini & Mykonos. Although both are synonyms for stylish escapes, we would recommend visiting Mykonos if you prefer a vacation that combines experiencing relaxing moments at the beach during the day and excellent nightlife in the evening. What makes summer at Mykonos so exclusive is that here you won't find large hotels and mass tourism.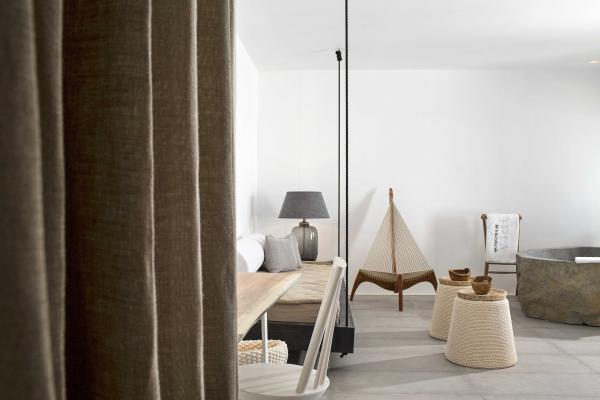 This is the playground for those who cherish the finer things in life such as a glass of champagne from your private pool made of white stone. In Mykonos focus is on quality, not quantity, that is why small boutique hotels will amaze you with its artistic details and uniqueness. One of the finest examples of how spectacular Mykonos can be is the Myconian Utopia Hotel where everything is designed for your indulgence.
Capri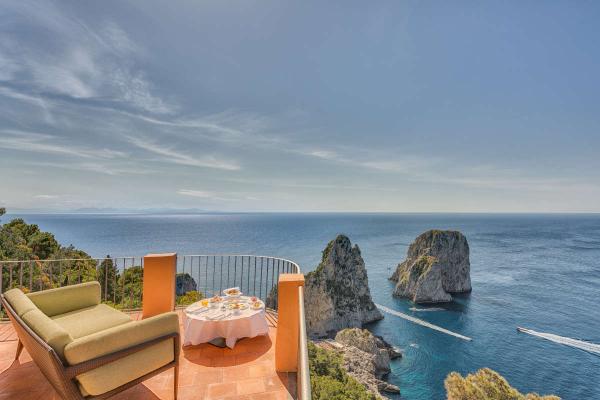 What makes Capri so fascinating is that it still radiates the magnificence of ancient times. The favorite place of Roman emperors often referred to as the jewel of Southern Italy enchants with its magical architecture, azure sea, and unique ambiance. Filled with gardens that offer a spectacular view, Capri will amaze you with a rare combination of tranquility and jet setter style. Here, the rocks that spring from the sea go perfectly with luxurious yachts; designer shops are in tune with old streets paved in stone and all the luxuries of modern age add to the beauty of calming sights of nature.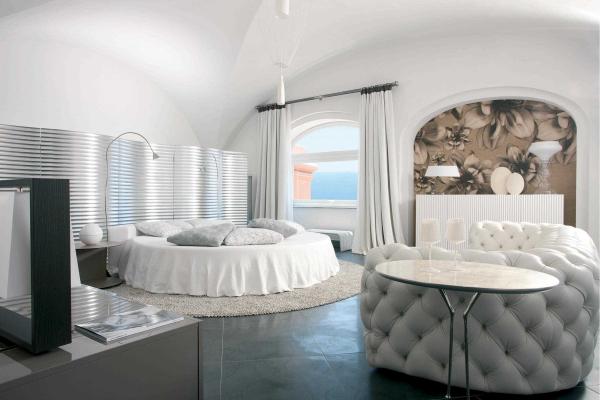 Famous villas stand as a witness of the exclusivity of Capri. One of the examples is the sophisticated Hotel Punta Tragara designed by renowned Le Corbusier in the 20s, perched above the Faraglioni rock stacks at the end of panoramic Via Tragara. Its distinctive outdoor look matches the style found inside, dressed in elegance, rarity, and uniqueness showing the true allure of the island.
Mallorca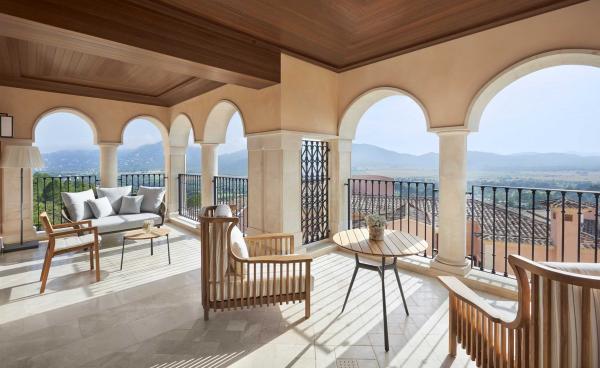 For those seeking sand and sun, there is no better place than "island of thousand faces," the magical Mallorca. With its 550km long coastline filled with silky white sand, the largest island in the Balearic Islands archipelago is the summer escape of your dreams. The contrast of landscape ranging from beaches to mountains matches the variety of options you can experience here: from a vibrant city life to lush countryside escapes. The capital Palma de Mallorca is a contemporary city, whose streets and buildings reflect the rich history and culture. Mallorca has it all that is why so many celebrities decided to build their summer getaways here. The pearl of Spain, as many call Mallorca is a unique location where you can find luxurious, secluded places ideal for relaxing and disconnecting all while having easy access to unique nightlife, fabulous food, and shopping when you choose.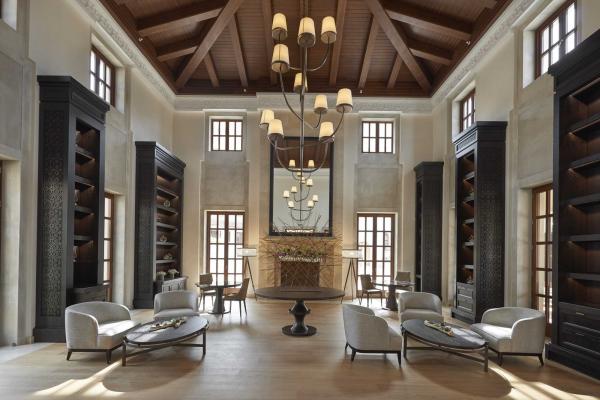 The flawless example of beauty hidden among peaceful nature and surrounded by sand and sea is the Pak Hyatt Mallorca Hotel. Nestled in the beautiful valley of Canyamel and designed in the style of an authentic Mallorquín hilltop village, this hotel represents the uniqueness of spending summer in Mallorca.