Prolong the beautiful and relaxing vibe of the summer with the journeys of renewal designed to make you feel reborn. The summer is nearly over, but its calming allure doesn't have to be. Travel with us to exquisite places where summer revitalization lasts much longer.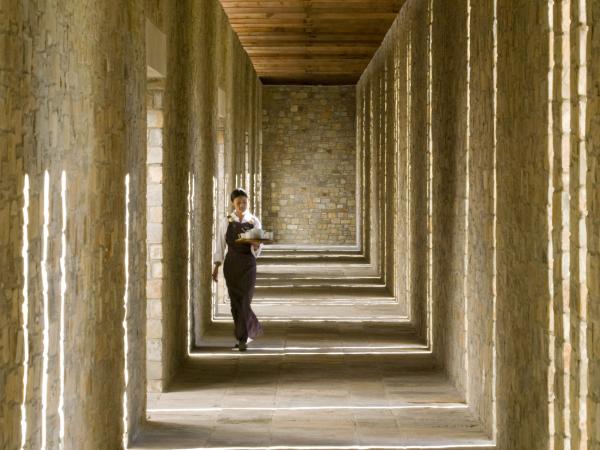 Take the time to reconnect with nature and your inner well-being surrounded by the shades of blue of the Andaman Sea at Phulay Bay, a Ritz-Carlton Reserve. The serene natural beauty of this part of Thailand combined with wonderful spa treatments will surely make you feel reborn. This peaceful haven set among tropical jungle is the ideal place for summer rejuvenation. The special 3-day detox program includes soothing treatments and cooking classes so that you can continue the journey of renewal by enjoying healthy meals once you are home. Each day begins with a private sunrise yoga session or a bike ride to the surreal Naka Mountain, followed by a thermal steam in the sauna at The Spa and continues with the mesmerizing experiences that bring out the best of you.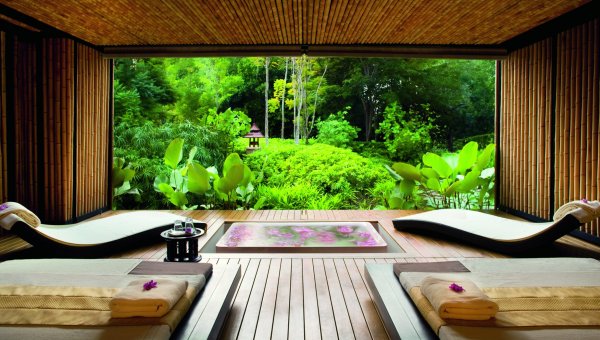 For those who seek more than relaxing experience Amankora's Meaning of Life Retreats, which runs from September 10 to 18 might be the perfect journey. Is there a better place to awaken your spirituality than by visiting the "Land of Happiness"? The grand Aman luxurious lodges are nestled in Bhutan's Thimphu, Gangtey, Punakha, and Paro valleys. This 8- night trip is a unique opportunity to explore the ancient beauty of Bhutan and to rejuvenate the exhausted mind.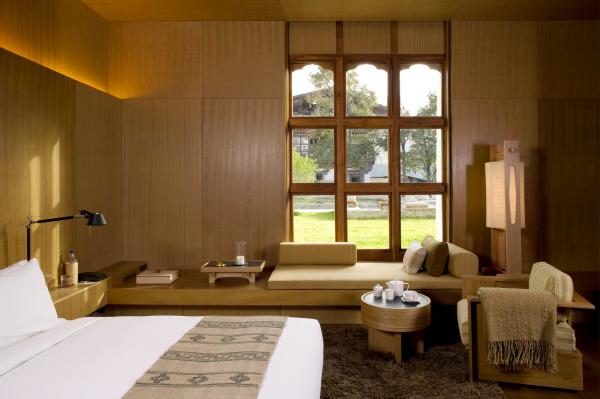 The lectures, yoga sessions, meditation, and temple visits are guided by a prominent monk from the ancient Neyphug Monastery. The renowned Aman therapeutic spa treatment is included in this rare rejuvenating adventure among the spectacular Himalayan landscape.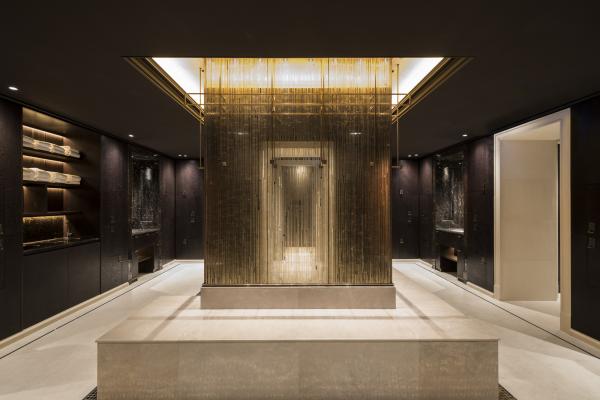 You might don't expect to find London on this list, but the beautiful 18,000-square-foot Spa at the luxurious Lanesborough Hotel deserves to be here. Dedicated professionals will make you reconnect with your inner well-being and through special massages and treatments help you unwind and retreat from the fast pace of the city. The opulent spa has its own restaurant perfect for starting a healthy diet. The hotel has an exclusive Stay & Spa offer that will help you relax and rejuvenate in the center of one of the busiest cities in the world.