On the 28th June, The World's 50 Best Restaurants celebrated 15 years at the forefront of the culinary world by hosting a unique day of gastronomic discussion and celebration, presented by Miele, in Barcelona, Spain. The event brought together world-renowned chefs Ferran Adrià, René Redzepi, Joan Roca, Massimo Bottura and Daniel Humm, each of whom has had a restaurant at No.1 in The World's 50 Best Restaurants over the last decade and a half.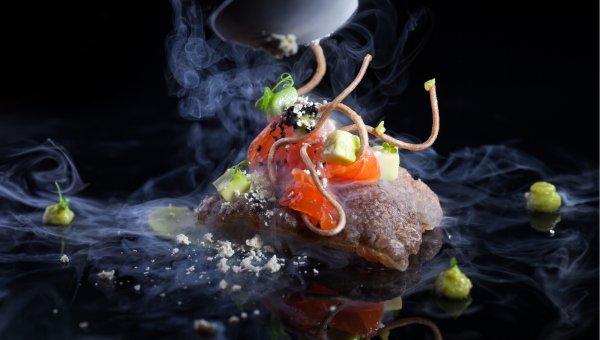 A special gastronomic feast was curated by Ferran Adrià, whose restaurant El Bulli was the first ever No.1 in 2002, at the Bravo24 restaurant in the W Barcelona hotel. In 2002, The World's 50 Best Restaurants was born as a simple feature idea in a small specialist magazine. It morphed into an awards ceremony in 2003 and grew up to become a giant of the gastronomic world. Over the last 15 years it has evolved from the original list that was created with the help of around 70 people to a sophisticated process with more than 1,000 voters spread across the world and generating a worldwide media storm around the announcement of the list.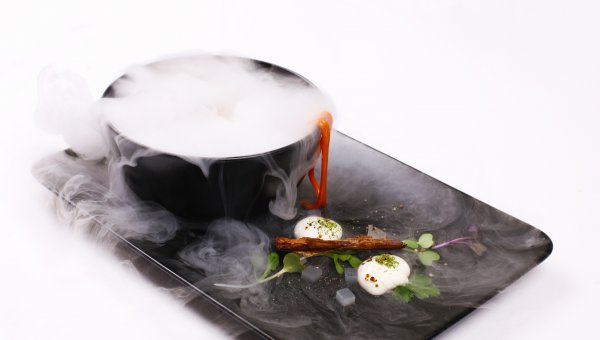 The World's 50 Best Restaurants has been on a sensational journey and as it celebrates the 'superchefs' who have helped shape the global culinary landscape over the last 15 years, it is clear that the future of food, restaurants and gastronomy is in great hands. This historic gathering in Barcelona celebrated both the past and the present and raised a glass to the future, with each of the world-beating chefs outlining his personal vision for the future of gastronomy at the special edition of #50BestTalks, hosted at Barcelona's Antigua Fábrica Estrella Damm.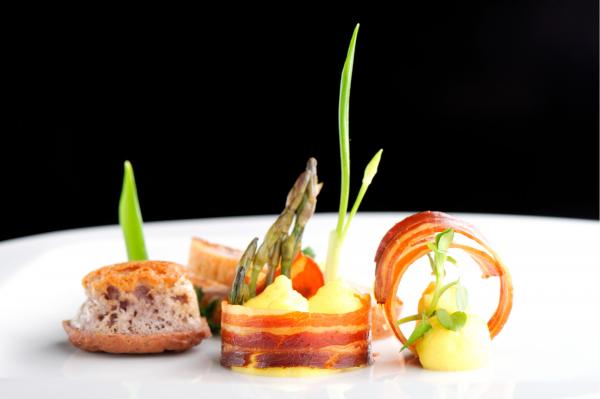 The creation of world-class cuisine, passion for progressive excellence and culinary experiences continues to be the work of The World's 50 Best Restaurants as well as the work of the restaurants. Embark on a culinary journey through our collection of the most exquisite restaurants around the globe each of which has been featured on The World's 50 Best Restaurants.