Each year the world becomes richer for several magnificent places which are designed to accommodate and enchant the most discerning travelers. It's because it's not just a luxury hotel opening it's an experience styled in such a way that you will be mesmerized. Presenting a city or an island isn't an easy job, and creating that special feel of home and pure enjoyment can be tricky. However, these places will satisfy all your senses and desires.
MANDARIN ORIENTAL JUMEIRA, DUBAI, UAE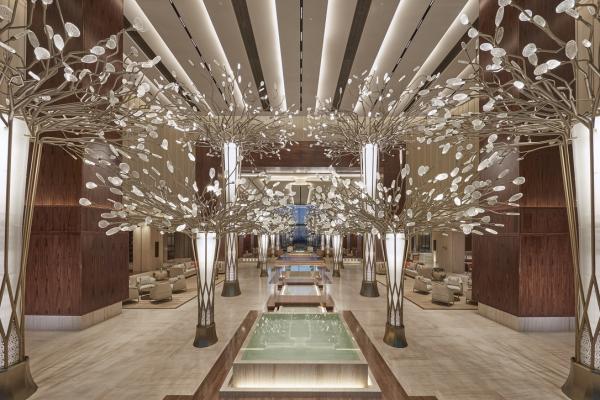 The stunning beachfront location that overlooks both Dubai's glittering skyline and pristine waters of the Arabian Gulf make Mandarin Oriental Jumeira one of the best luxury hotel in the most prestigious neighborhood of Dubai. With six restaurants and lounges, a spa and spacious rooms designed with the utmost luxury feel, it is one of the best hotels in Dubai.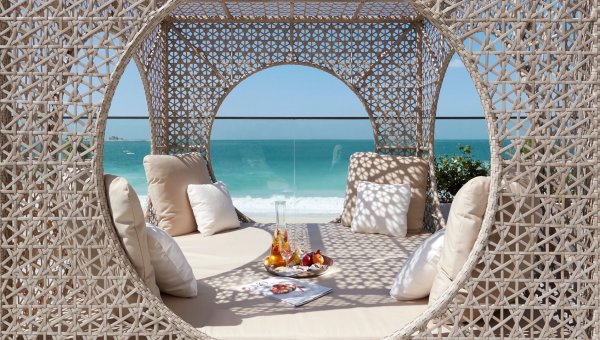 HOTEL AMAPA, PUERTO VALLARTA, MEXICO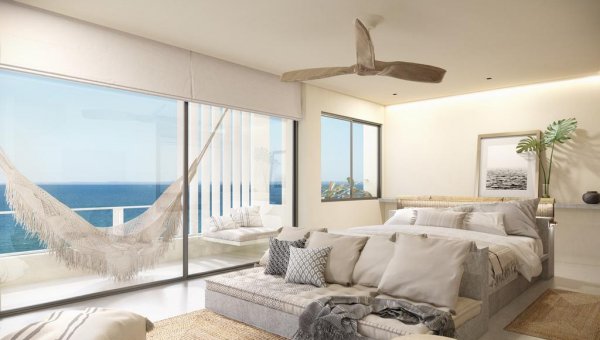 In a district called Zona Romantica lies an architectural dream created to present the best of Mexico. Vibrant colors of the city are mixed with the calming blue sea form a unique experience inside the 55 rooms and suites. A rooftop bar and pool overlooking the sea are the perfect places for day and night relaxation. If you're looking for even more calming vibe there is an extensive wellness program created especially for you.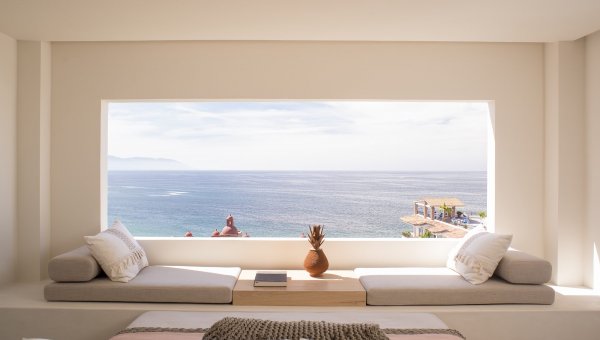 ROSEWOOD MIRAMAR BEACH MONTECITO, USA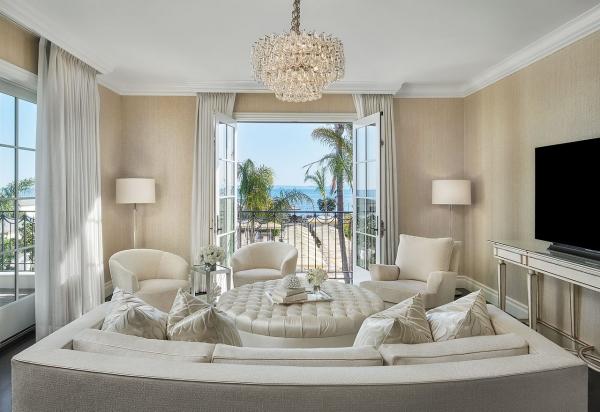 Known for its stunning landscape, pleasant year-round climate and spectacular residential architecture Montecito is a perfect location to be close to LA but far from its busy vibe. Spread over nearly 16 acres of prime beachfront estate, the hotel offers 124 guestrooms and 37 suites. Its private beach is considered to be one of the most beautiful and secluded beaches in Santa Barbara. Combine with that, 2 pools, a spa, two restaurants, and a bar and you'll get a perfect escape of California.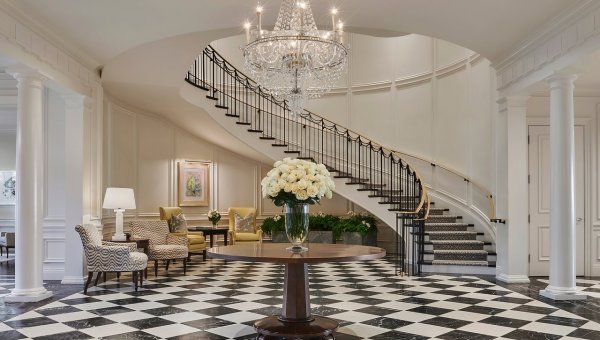 INIALA, MALTA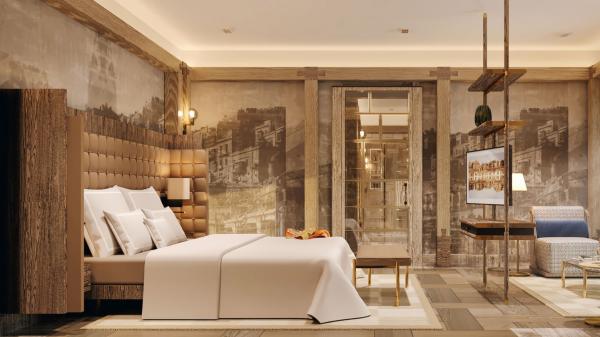 The beautiful island of Malta has that luxury feel throughout all of its streets and coast. As a well-liked destination, it is difficult to create something new and exciting. But the Iniala is just that, a special place wrapped up in sophisticated minimalism. The eclectic masterpiece can be seen in all of its 23 rooms and suites. Perfect for dinner is the rooftop restaurant that overlooks Valleta's sparkling waterfront.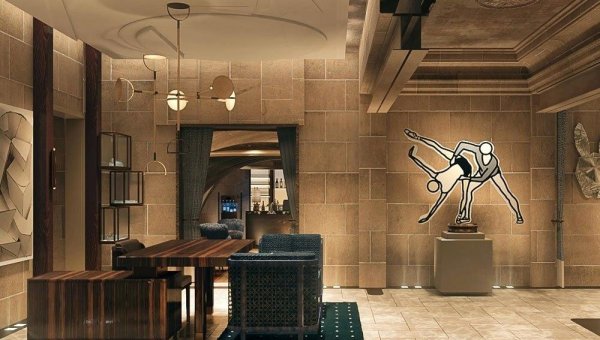 &BEYOND SOSSUSVLEI DESERT LODGE, NAMIBIA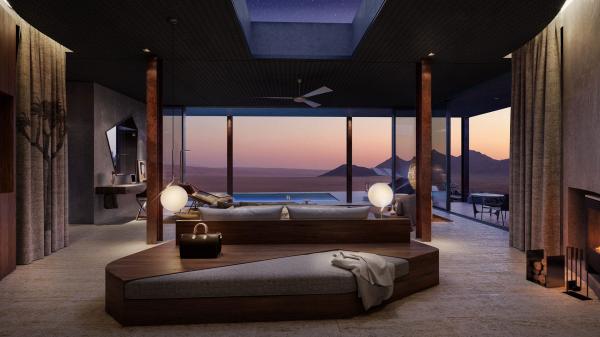 From star gazing to desert exploration, &BEYOND Sossusvlei Desert Lodge is a place to hide away from hectic life and stress. A secluded and serene oasis combined with a world of vast spaces, endless horizons, and rugged mountain heights offers the utter tranquillity in one of Africa's most compelling landscapes. Apart from the magical design of the lodge and its pavilion, there is a range of singular interior and exterior dining spaces ensuring guests never dine in the same place twice.
Until this perfection is open, check out our other properties in Africa.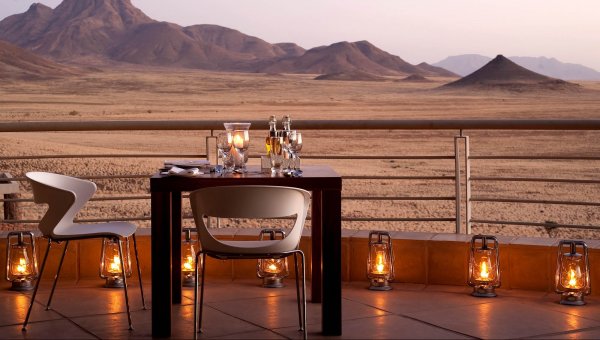 EMC2 Autograph Collection Hotel, CHICAGO, USA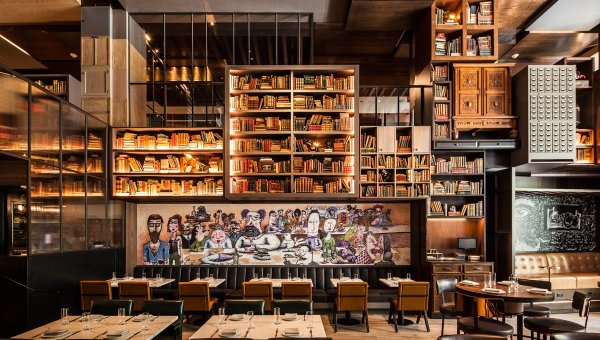 Defined as the art meets science hotel EMC2 is dedicated to nourishing and inspiring the creative spirit. From the abstract artwork in the lobby to spacious rooms, Chicago's newest hotel shows a unique idea of how contemporary hotel should look like. You can enjoy live performances in an intimate library setting or try out the new concept of an open kitchen while drinking especially crafted cocktail made upon your desires.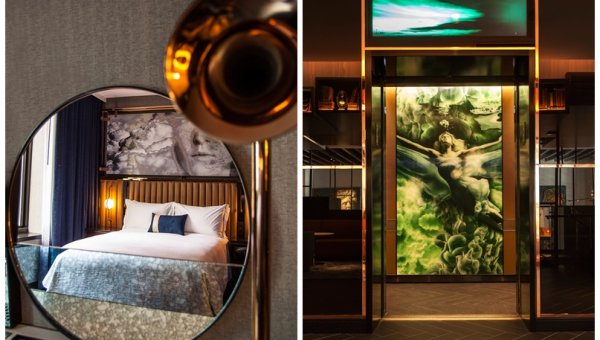 Our travel advisors can help you create the perfect vacation fashioned by your style.