Combination of ancient landmarks, mesmerizing landscapes, incredible food scene, and fascinating culture make these hotels the most beloved destinations for practicing yoga.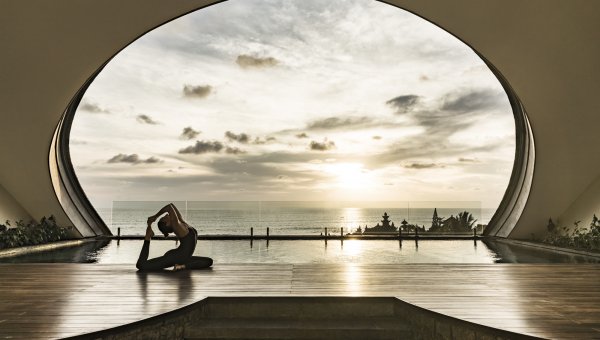 AMANOI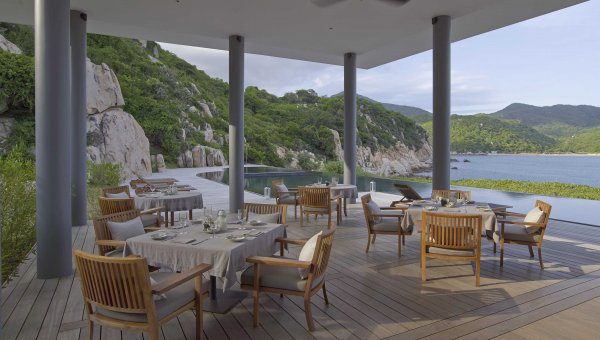 Surrounded by Nui Chua National Park on the shores of Vinh Hy Bay, Amanoi is the best place to recover and rejuvenate in Vietnam. Amanoi's wellness retreat is carefully adjusted to gently steer you on a relaxation path, their programs ensure palpable results and a deep sense of inner peace whether you wish to shift unwanted weight, renew focus and spiritual connection, or promote internal balance and overall wellbeing for longer, healthier life. Yoga sessions can be combined with treatments such as Reiki, acupressure, and massage to minimize the effects of stress.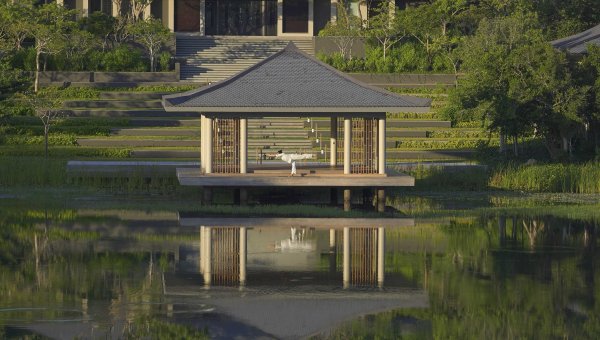 SIX SENSES DOURO VALLEY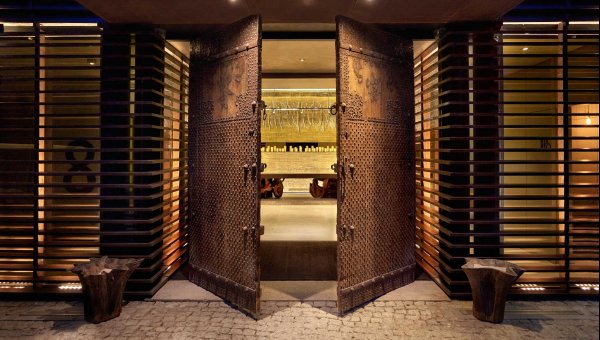 Relieve stress, tension, and muscle stiffness, and keep the body strong, centered, powerful and flexible, while learning to quiet the mind in the beautiful setting of Douro Valley and renovated 19th-century manor house that is now Six Senses Hotel. Available from three to 10 nights, you can practice gentle Hatha yoga sessions with guided meditation and breathing exercises, while the "Detox" uses yogic cleansing techniques and advanced practices of pranayama to give guests a mental and physical cleanse. The Yogic Sleep Programme utilizes gentle yoga practices, yoga Nidra, pranayama and relaxing spa treatments to increase the quality of relaxation and improve sleep.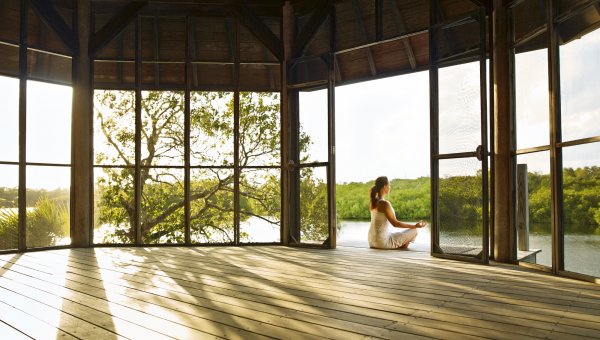 COMO PARROT CAY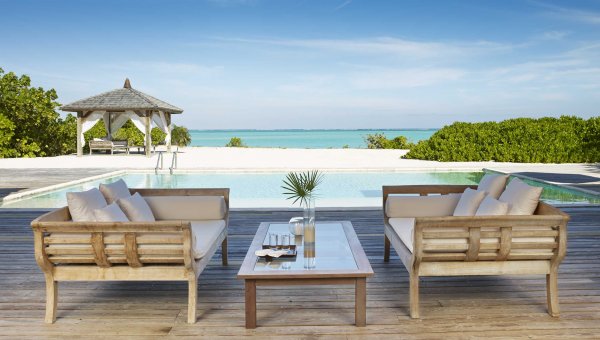 The beauty of the Caribbean is relaxing in its own accord, but relaxation has been taken one step further at COMO Parrot Cay in Turks and Caicos. The idyllic daily yoga classes on COMO's private beach, facing the awe-inspiring immensity of the North Atlantic Ocean guided by the internationally accredited teachers. COMO Shambhala Retreat apart from yoga includes Japanese baths, an outdoor Jacuzzi garden, holistic, Asian-inspired treatments including Ayurveda and aromatherapy. With 1,000 unspoiled acres and mile-long beach, COMO Parrot Cay delivers relaxation dressed in a foot-in-the-sand luxury.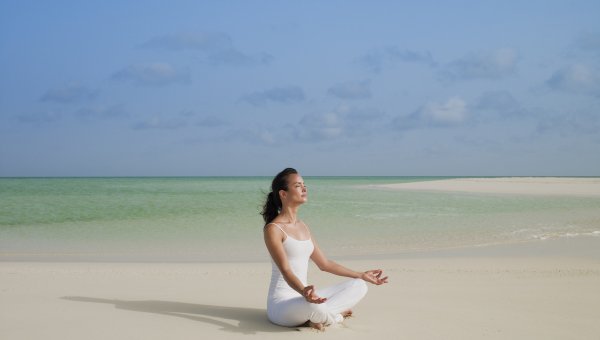 FOUR SEASONS LANDAA GIRAAVARU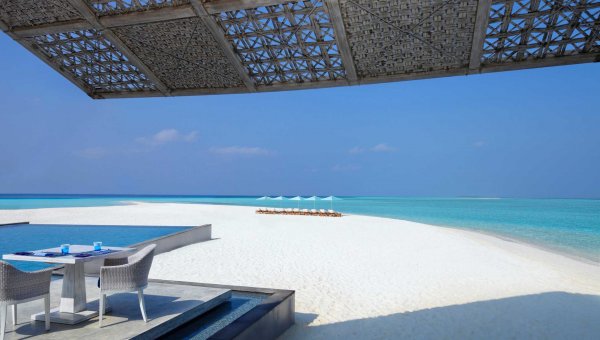 Under the leadership of Ayurvedic guru Dr. Shylesh Subramanya, The Spa & Ayurvedic Retreat at Four Seasons Resort Maldives at Landaa Giraavaru – the first to introduce AntiGravity yoga, a Yoga Energy Trail, and Panchakarma to the Maldives – is the world's first Resort to offer Yoga Therapy Courses: personalised condition-targeting programs devised in conjunction with S-VYASA, the world's first "university for yoga" and pioneer of yoga therapy through scientific research. The scenic surrounding of the island creates a unique atmosphere that can help in the restoration of the inner balance.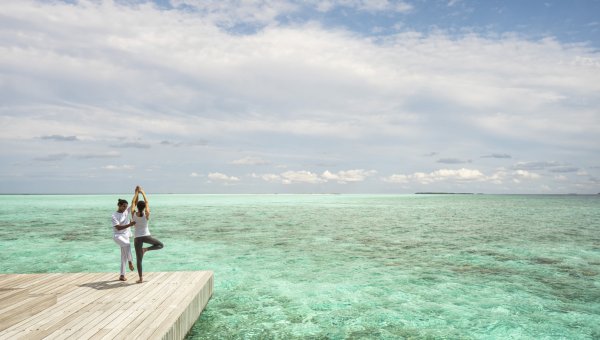 Our travel advisors can help you create the perfectly rejuvenating vacation fashioned by your style.