Combined of 115 islands, Seychelles is a country of unique beauty. Nestled in azure, warm waters of Indian Ocean, islands represent a wonderful mix of solitude and serenity. It isn't surprising that Seychelles are a favorite destination of many jet setters. Their secluded beaches, undisturbed nature and breathtaking sights make them a one of a kind vacation experience. Here are the 5 reasons why you should plan your trip to Seychelles as your next top holiday destination.
Beaches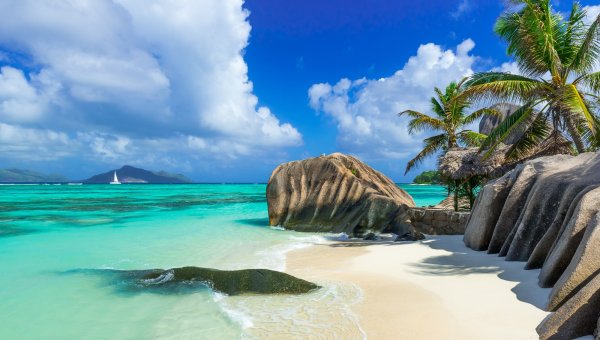 Revel in the sun, clean white sands, and glistening waters of the gorgeous beaches. Seychelles have it all. Discover numerous secluded powder-like sand beaches where relaxation is a way of life.Don't miss visiting La Digue's Anse Source d'Argent beach, with its massive boulders, is considered to be the most photographed beach in the world. Here, island hopping is one of the best activities which lets you explore breathtaking scenery and perfect tranquility of various beaches around the country. You can also have your private beach within Frégate Private Island, a unique experience that offers unparalleled exclusivity.
Flora & Fauna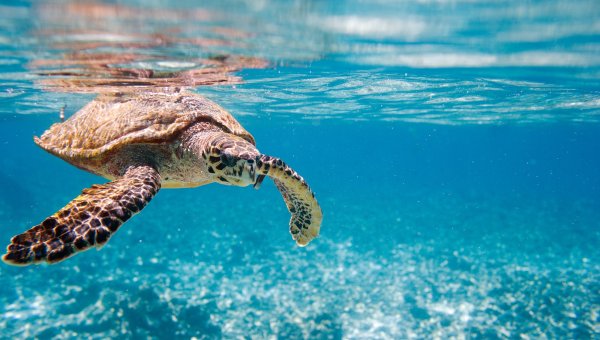 When you think about the Seychelles, think about multicolored diversity. You will be fascinated by an incomparable variety of local birds and land animals from the smallest frog on earth to giant tortoises. With six marine national parks among its picturesque islands, the Seychelles are paradise for scuba divers and snorkellers alike. Surround yourself with the underwater beauty of coral reefs and tropical fish and discover the colorful universe beneath the azure sea. In this tropical dream-come-true, you'll witness the magic of natural beauty that combines turquoise water, green jungles, and surreal rock formations. To see the renowned sea turtle nesting head to the North Island, a favorite place for all travelers who love combining superb accommodation and nature experiences.
Rejuvenation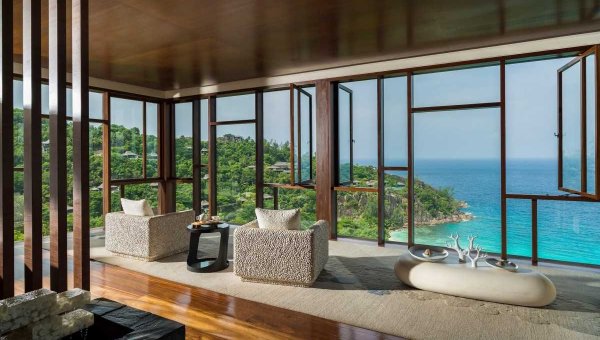 Embark on a journey of rejuvenation in a place where tranquility and relaxation are a way of life. Surrounded by the calming sounds of waves and lush greenery, you will quickly feel reborn. Revel in therapeutic massages and pampering experiences at the Four Seasons Resort Seychelles. Here, you can experience the multi-day Spa Journeys which are designed to address specific lifestyle needs. From local inspirations, an ocean breeze experience or a spiritual journey, to beauty pampering or a romantic escape for two, these spa journeys are a holistic haven for the ultimate in self-renewal.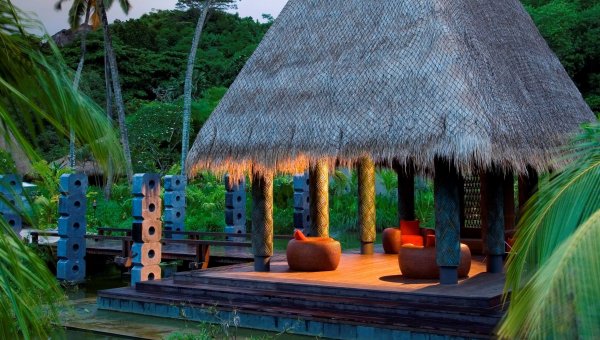 For those cherishing privacy above all, join us in discovery of the Maia Luxury Resort & Spa. Maia is a striking combination of Aztec and Balinese design influences, with just ten ocean-front villas and 20 panoramic villas. Here is all about personal relaxation. Their motto explains it best: "Stop. Stay. Begin again."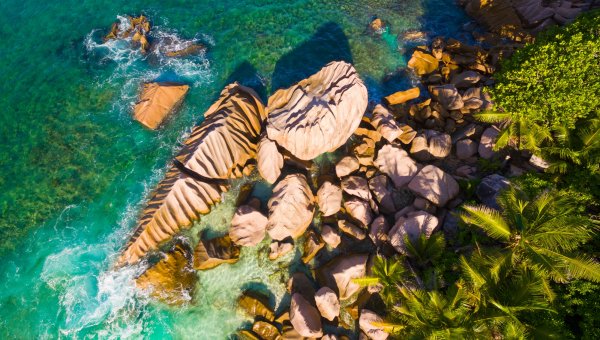 When it is time to pause your frenetic pace and rediscover the beauty of nature and enjoyment of summer escape, the Seychelles are the ultimate place you should visit.