It's a way of staying inspired, planning for the next trip once the pandemic is over and staying true to your traveler nature, even at home. We know that you miss the touch of the sand, sound of the sea, enjoying masterpieces of art around the world but that doesn't mean you can't experience the finer things in life. Here are some of them: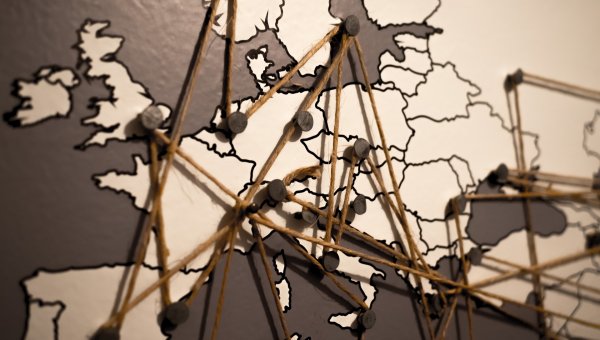 First, we'll start by preparing ourselves for the cozy trip around the world with the cocktail straight from the famous Langham London Hotel. Complimentary cocktail classes with bar manager Anna Sebastian and feeds for Artesian Virtual Bar can be seen at the five-star hotel's Instagram, Facebook and Twitter accounts. Let's nor wait for the summer for that perfect Margarita sip.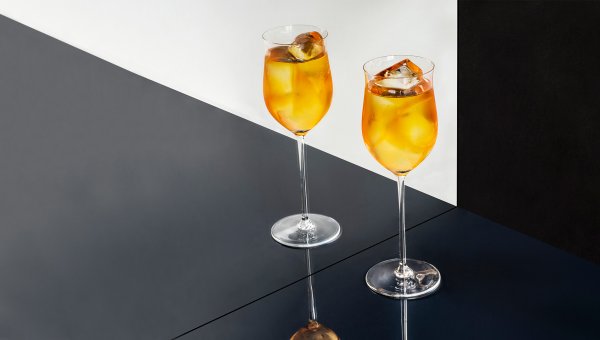 Now, we're finally ready for the beach, and where better to feel the sand than at the Sandy Lane, Barbados. You can check their virtual 360® tour of the hotel and enjoy a little bit of sun and sand. And if you're missing the relaxing moments of the summer vacation just tune in at Le Barthelemy Hotel & Spa and it will transport you to the beautiful island with the magical sound of the ocean.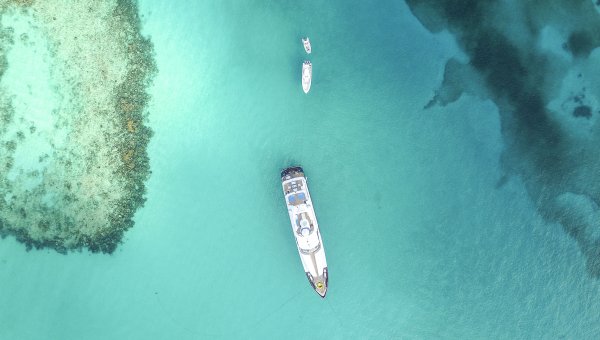 For those of you who prefer a remote exploration, Sir David Attenborough is ready to take you to the Great Barrier Reef and show you its magic in all of its glory. A completely different experience awaits at the majestic Kenai Fjords in Alaska, where you can climb down into an ice crevasse and look around, witness glacial melt or kayak through the icebergs.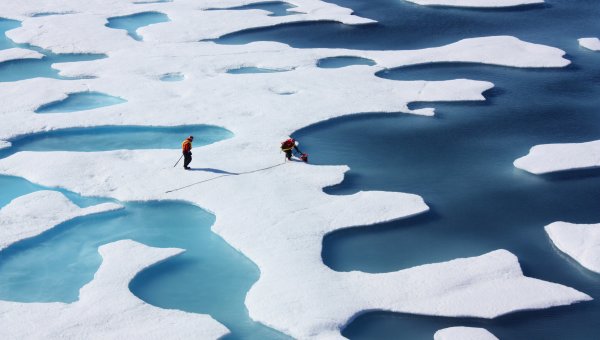 However, if you are more into the city-style vibe, have a walk down the mosaic tile floors of the Sistine Chapel or have a cup of tea with the Queen at the Throne Room of the Buckingham Palace. You can easily enjoy the famous Miami artistic vibe at the Betsy-South Beach Hotel. The award-winning hotel serves as the community's artistic oasis and it prepared its iconic arts salon events online.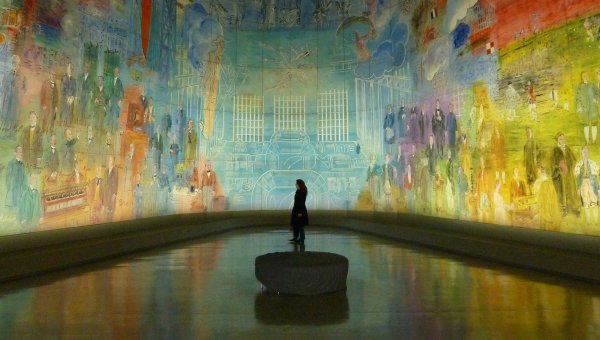 Everyone knows that good relaxation is essential for quality travel and that's why you need to head over to the Amanyara Resort Instagram account where unique exercises for the body and mind are hosted by David Melladew. For staying in shape visit MacArthur Place Hotel & Spa. This California boutique hotel offers complimentary vinyasa yoga sessions that you can follow on their Facebook page.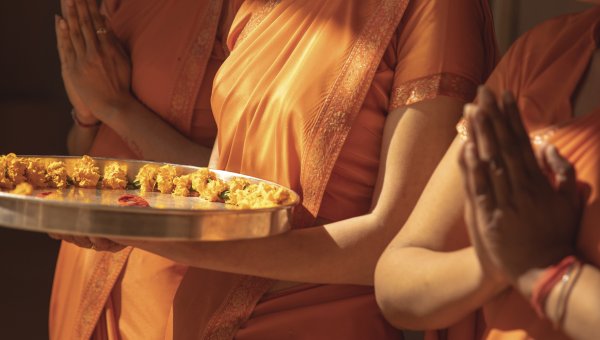 Stay inspired, stay home and prepare yourself for future travel adventures that you'll soon see in person. If you need any help with organizing future travels, our travel advisers are still available online: HERE