In South Africa exists a place where you can change your lifestyle, rejuvenate yourself and experience a one of a kind adventure. It's called Karkloof Safari Spa, and it is one of the best wellness retreats in the world. If you are looking for a honeymoon retreat, special spa treatments or a true African safari experience Karkloof Safari Spa is the place to visit. A destination of its own ideal to revitalize and recharge your body and mind in an extraordinary environment.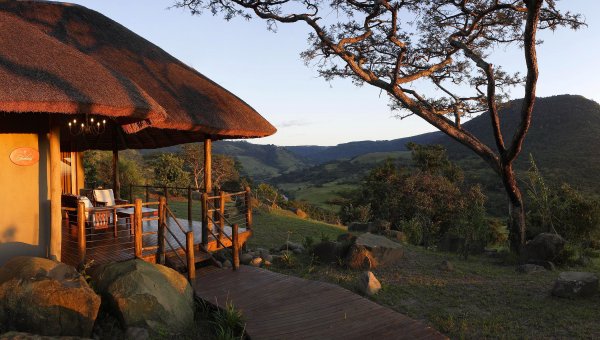 Inspired by the Thai massages, it has 17 treatment rooms, with views of the native bush and specialized treatments from Thai therapists designed to uplift, revitalize, and recharge the body and soul. This is certainly more than a luxury safari lodge with all its magnificent wellness facilities.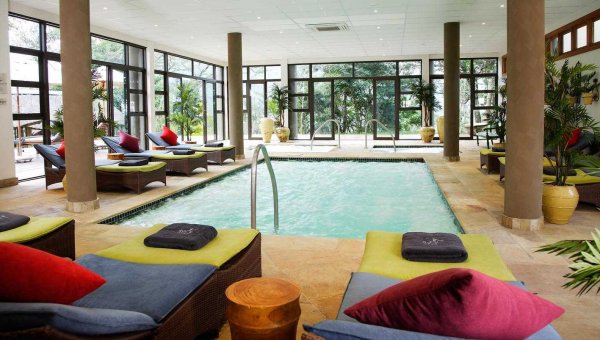 For example, you can relish in 11 hours of spa treatments for complete revitalization surrounded by natural ingredients and divine aromas. The unlimited spa treatments, such as massages, wraps, and scrubs, as well as a wide range of hydrotherapy facilities are at your disposal whenever you want. Once you step into the 3500 hectares of this eco-friendly sanctuary, remember that everything is included and organized to fit your needs.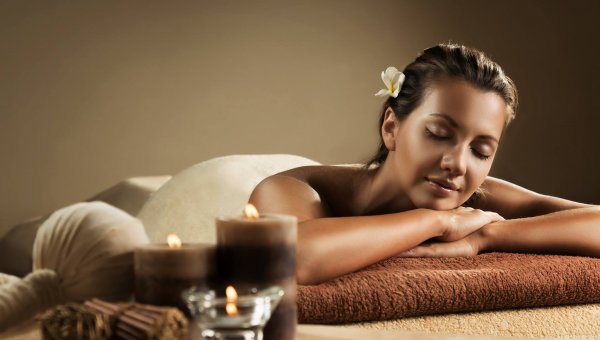 The idea behind this unique property located in the heart of the tranquil and picturesque region of Kwa-Zulu Natal is that world needs a place of one-of-a-kind intimate exclusivity. Just imagine a place where after sauna treatment you can relax in an open-air Jacuzzi while watching the wildlife around you. Personalized on every level and complemented with unfailing luxury as well as excellent standards here you will experience everything a man could wish. Even the nutritious organic cuisine is prepared just for you.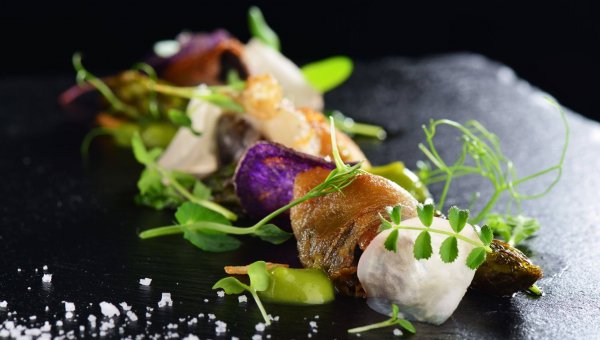 There is an extraordinary opportunity of tasting a raw food menu if you wish to add a special detox diet to your overall rejuvenation program. Local fare is freshly prepared and set to satisfy the discerning gourmand in search of health, indulgence or simplicity.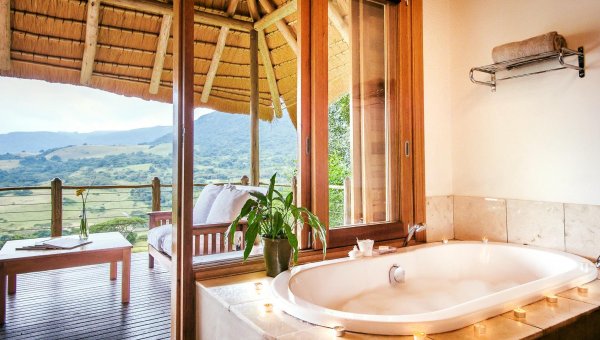 You can choose at your own pace when is the best time to start the adventure of an African safari. The remarkable biodiversity of South Africa can be explored with private guide and private vehicle. One of the best things is that you can choose the time that suits you and the guides from Karkloof Safari Spa will lead you into a remarkable adventure. In this heaven of tranquility, the excitement awaits on every corner as well.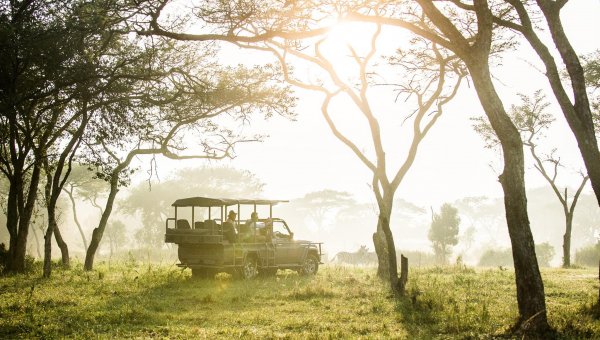 Feel your adrenaline pumping when you encounter Hippos, Giraffes, Zebras, and a large number of Antelopes. Summarize impressions from the safari exploration in your private villa. Soak in a bath with a view, wrap yourself in a sumptuous fluffy gown and sink into a giant bed adorned with 1000 thread count percale linen and a choice of down or allergy-free pillows.