Italy is one of the most beautiful countries in the world, that is why it's hard to select a single part of Italy for your next vacation. Connoisseur's travel advisors decided to help you in search of outstanding for your next Italian experience. They've selected the most exquisite and unique locations in Italy complemented with extraordinary luxury hotels where you can enjoy "Bella Italia."
The magical Mediterranean vibe
Sicily, Sardinia, Capri, Amalfi Coast or Portofino, these are the most beautiful locations to enjoy the magical shades of blue, white sand and unforgettable view. The islands of Italy have a unique flavor, known as the beloved escapes of wealthy and famous. For the lovers of dazzling diversity of landscapes, Sicily is the place to be. After a whole day of enjoyment in sparkling water head to the magnificent golf time at the Rocco Forte Verdura Resort and combine your most beloved summer activities.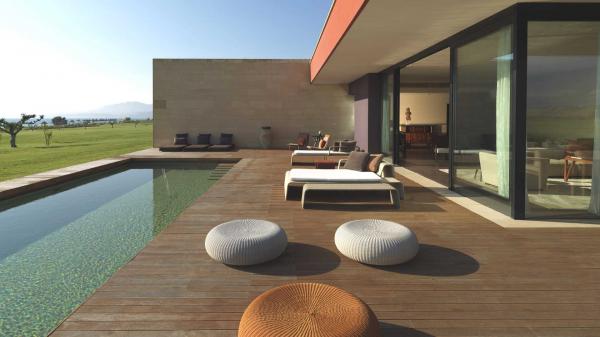 For more stylish vacation, our luxury travel experts can help you plan your trip to the alluring Capri. Enjoy the panoramic views over the Bay of Naples from your suite at the very private and elegant boutique hotel J.K. Place Capri. The decorative touches throughout the hotel will prepare you for sleek Capri evenings.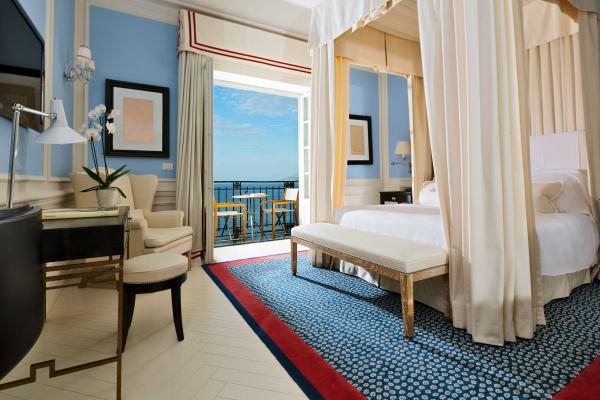 The relaxing Italian break without the noise and stress of the mainland with some of the Mediterranean's most seductive beaches awaits you in Sardinia. Unwind at the luxurious Hotel Pitrizza where exotic aromas of the hibiscus, juniper, and olive trees that surround the hotel form a magical ambiance.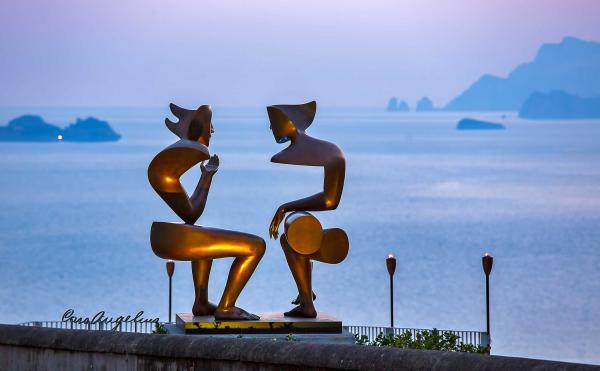 If you prefer mainland than an island, let us help you plan an extraordinary vacation at the famous Amalfi Coast. Famous Italian "La dolce vita" is hidden in every part of the Amalfi Coast, and it's well-known lemon trees which often contribute to the unrivaled setting. Stunning sea views, jewel-like colors, and famous cliffs are just a part of this extraordinary Italian experience. Every detail that Amalfi coast makes so special is a part of Casa Angelina as well. Cascading terraces, spectacular views, and Italian ambiance, they are all here dressed in a minimalistic interior.
Sophisticated cities
For once in your lifetime you should spend some relaxing time in Milan and Rome. One is a fashion capital and the other history capital; they deserve your undivided attention. In Milan spend your vacation exploring hidden streets with tailor made shops, in each of them you'll find a special vision of designer who is waiting to be discovered. Stay at the charming Armani Hotel Milan and join us in exploring the chic vibe of the city.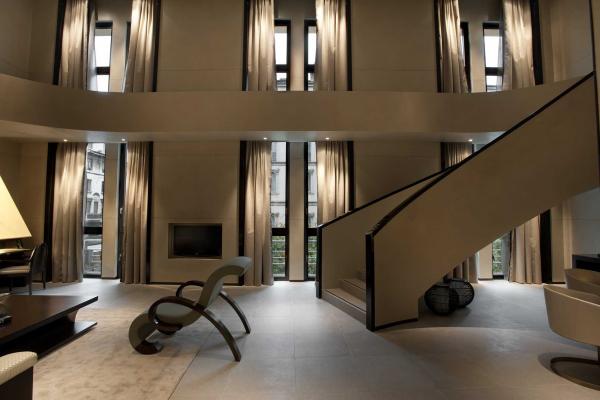 If you wish to explore Rome, but don't want to give up stylish accommodation then you should consider fantastic Portrait Roma Hotel. Situated in the finest location in Rome, on Via Condotti, a stone's throw away from the Spanish Steps, Portrait Roma reflects the glamor of the life of Salvatore Ferragamo in each of its elegant and spacious suites.
The region that charms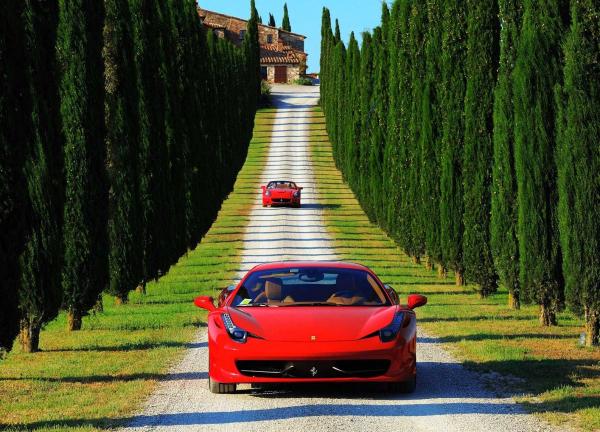 Visiting Tuscany means enjoying finest wine, art, and landscape. Enough is to say that magical Florence is the capital of this region. Here you can relax in the privacy of your own castle, make your own wine, and admire the greatest works of art made by people and nature. For adding a touch of adrenalin into your Tuscan experience, Connoisseur's travel advisors can arrange a unique Ferrari tour to explore the beauty of the landscape.