Palma de Mallorca became a designer destination. Last year Palma welcomed some of the hottest and most inspiring hotel openings in the world. Redesigning Palma de Mallorca as a top destination for lovers of luxury and elegance was challenging. However, great designers found inspiration in its many hidden treasures. In this beautiful Balearic island, you can find traces of glorious history as well as the intimacy of the private island retreat. A mix of both on a small island in the Mediterranean sounds appealing.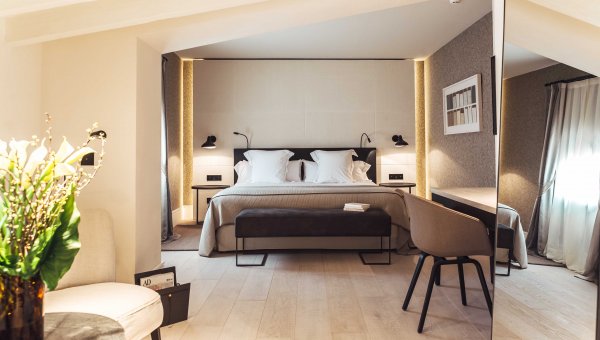 Famous Old Town greeted a boutique hotel opening, Sant Francesc Hotel Singular, a place with a sophisticated aesthetic that is truly mesmerizing. Located inside a renovated 19th-century mansion on the magnificent Sant Francesc Square, the hotel displays the vitality of a dynamic capital with the relaxed island lifestyle of Mallorca. Filled wit stylish details, a magnificent contemporary art which is blended with original frescos from over 100 years ago give this boutique hotel a unique ambiance.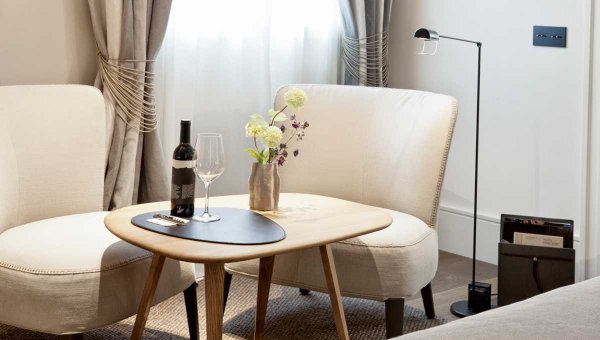 The St. Regis Mardavall Mallorca resort is known as one of the greatest Mediterranean sanctuaries. The Tramuntana Mountains, the luxurious marina of Puerto Portals and the Mediterranean Sea, frame this unique property, set on the southwest coast of the Balearic Island, close to its capital Palma.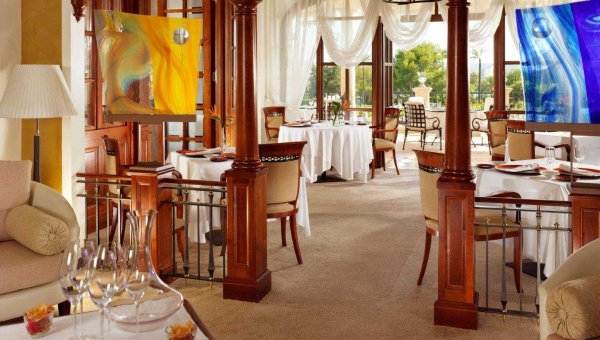 Apart from being known and praised for its sophistication and being an architectural masterpiece, The St. Regis Mardavall hides elegant and romantic Michelin-starred restaurant Es Fum. Surprising creations from head chef Rafael Sanchez await you- with the best ingredients of Mallorca and the Balearics.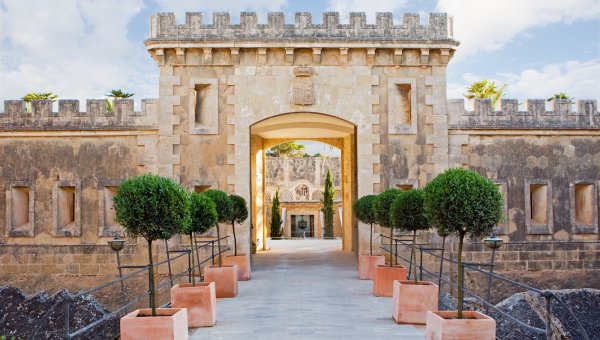 One of the most recent stylish escapes of Mallorca is the unique Cap Rocat. Carved from a fortress and transformed into a luxury haven perfect for relaxation and enjoyment in island life. Located in a secluded area of Palma Bay, Cap Rocat offer magical tranquility in a unique setting.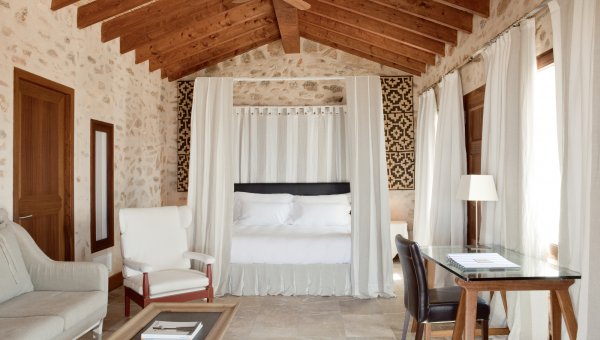 Stunningly blended into the landscape and redesigned by famous architect Antonio Obrador the hotel even has a dramatic saltwater swimming pool, sunk 12m below ground level. Every suite has three different terraces, at various levels, in addition to the spacious rooms. Exquisite dishes inspired by the roots of Mallorcan cuisine made by Chef Víctor García await at the restaurant La Fortaleza.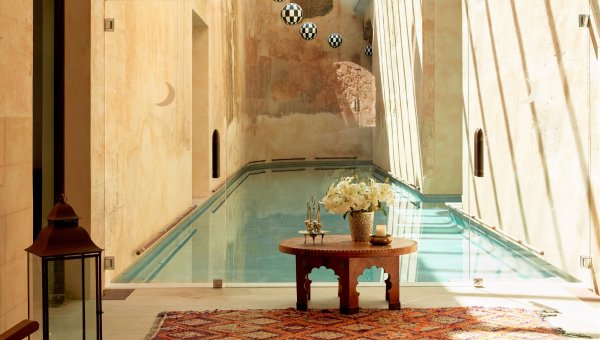 World's top destination can't hold that attribute without having its own beach lounge, well known for its luxurious parties and superb design. Mallorca has its own – it is the Puro Beach. Located on a mini-peninsula in the middle of Palma Bay with its 180º ocean view, it holds privileged location and offers the extraordinary experience. You can enjoy one of the best sunsets on Balearic island here or treat yourself with a relaxing massage treatment. The exceptional Puro Beach has its own spa called Nomad Lodge to amplify your ultimate Balearic island escape.