Spanish by birth, and Italian by choice, Patricia Urquiola has been magnificently combining these two cultures throughout her work. Named as the designer of the decade, she has proven herself a connoisseur in all matters of design. Working in product design, interior design and architecture Patricia Urquiola created a well-known name for herself. A name that is a synonym for uniqueness.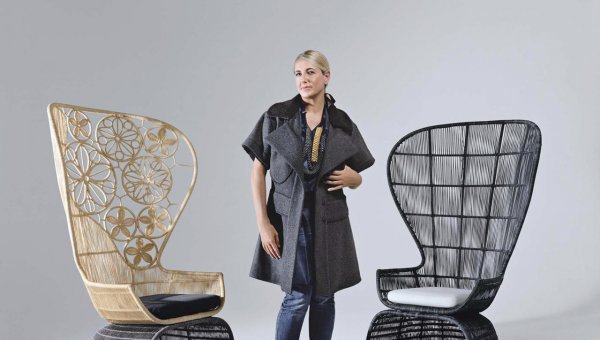 Of course, our favorite works are those in the hospitality department as she has envisioned some of the most unique hotels around the world. Mixing contemporary style with history as well as coziness with functionality she manages to draw out the uniqueness of a place and transform it into a hotel where you feel like you are at home. Therefore, we present to you some of the best hotels in the world that have her name behind them.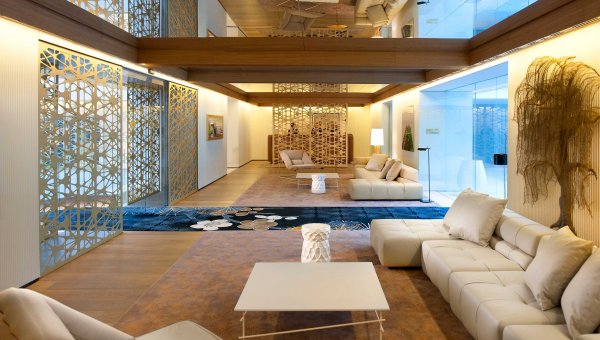 Situated in an elegant mid-20th-century building, a former bank, the original design has been recreated with a highly stylized contemporary interior. Fusing high style with classic luxury, she composed a unique design amidst prestigious Passage de Gràcia street. With chic interiors, a choice of enticing indoor and outdoor space, exquisite dining and one of the best spas in the Catalan capital, Mandarin Oriental Barcelona is an extraordinary hotel and architectural experience.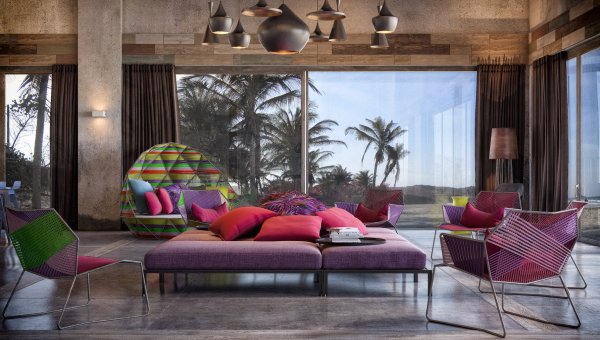 The design of W Hotels' first property in the Caribbean was entrusted to Urquiola. With fabulous flair and exuberant bursts of color she succeeded in creating the stylishly eclectic place where you can devote yourself to a dream life of worldly pleasures. The combination of pure and recycled materials, organic forms, and avant-garde furniture create an airy and whimsical atmosphere that goes perfectly with beach surroundings.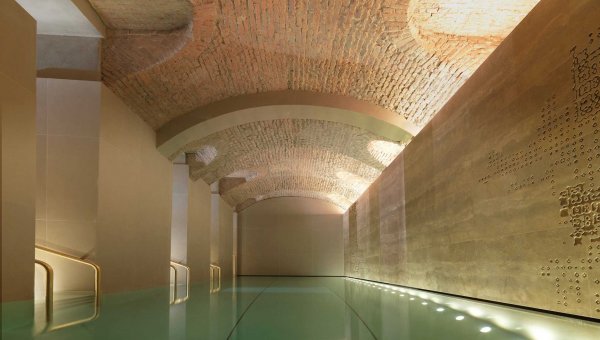 The famous Four Seasons Hotel in Milan is a sanctuary of style and relaxation. Patricia was in charge of the look of the rejuvenating section. Part of its beauty is in preserving the original 19th-century vaulted ceilings that create a unique ambiance. A combination of materials and colors in the seven treatment rooms, a swimming pool and a Turkish bath with sauna make FS Milan spa one of the favorite relaxing places in the city.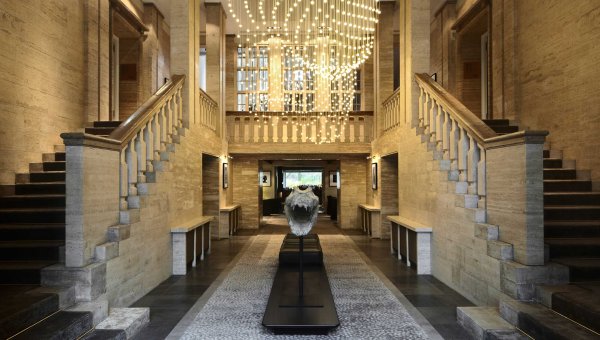 Based on Urquiola's concept the hotel's 80 guestrooms are in subdued modern decor that emphasizes polished surfaces and rich fabrics. The rooms are designed to recall the open spaces of villa environments, complemented by high ceilings, hardwood floors, and views of the adjacent Tiergarten. The design is an exquisite example of the history and design of Berlin showcased in one place.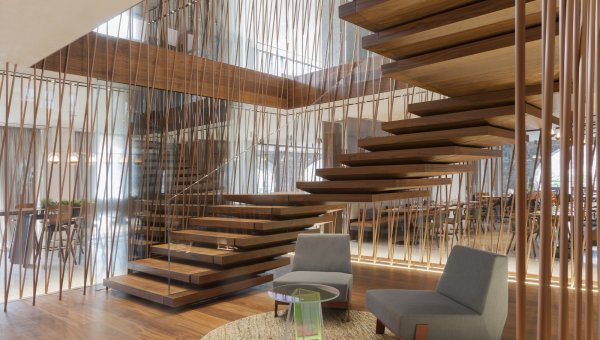 Inspired by the surrounding beauty, shimmering water, and dark mountains, Il Sereno is often referred to as the most magical place in this part of Italy. A 30-suite hotel surrounded by the Italian Alps, reinterprets the rationalism of the Casa del Fascio by Giuseppe Terragni, with a contemporary accent. The materials are all-natural and mainly local: like Pietra di Fossena for the pavement and Ceppo Lombardo for the facade and some interiors. It is a truly fine example of contemporary Italian style.

For staying at one of these magically designed hotels contact our travel advisors: here.