Sunny Cyprus lies at the crossroads of three continents: Europe, Asia and Africa, and because of its excellent location is an island full of history, beauty and 340 sunny days. If you think of the Mediterranean idyll, plan your trip to Cyprus.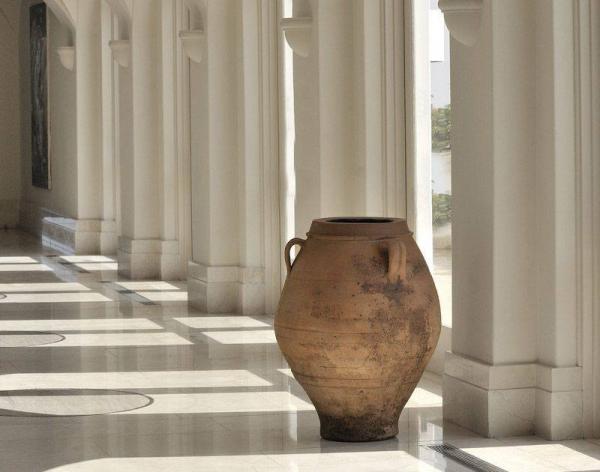 For those who love to add a dash of adventure to their vacation, Cyprus hides fantastic places waiting to be explored: beach on which Aphrodite emerged from the sea, the fortress where Richard the Lionheart married to Berengaria of Navarre, the remains of the ancient city Kurijuma or the famous Byzantine monasteries on the mountain Trodos. For those who seek summer paradise and relaxation near the azure waters, there are not many places in the world that offer such natural beauty in combination with luxurious style.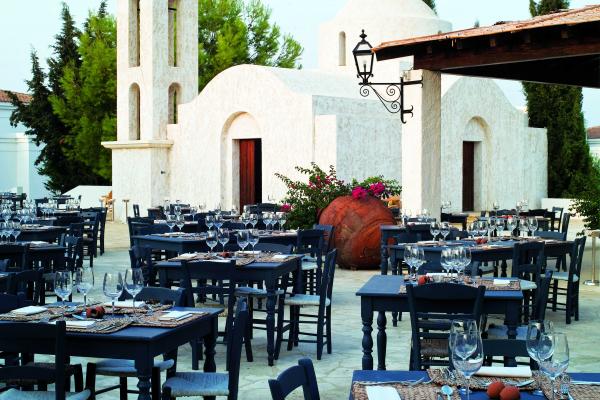 One of the most opulent locations in Cyprus is the Antara Palace, the place where feeling like a royal is a way of lifestyle. Here, the magic of Ancient Greece remains a marvel surrounded by the crystal clear Mediterranean waters. The Antara Palace is the home of renowned Wellness and Destination Spa. Encircled by bewildering landscaped gardens and magnificent views over the sea it provides the most luxurious refugee where you'll be pampered all the time.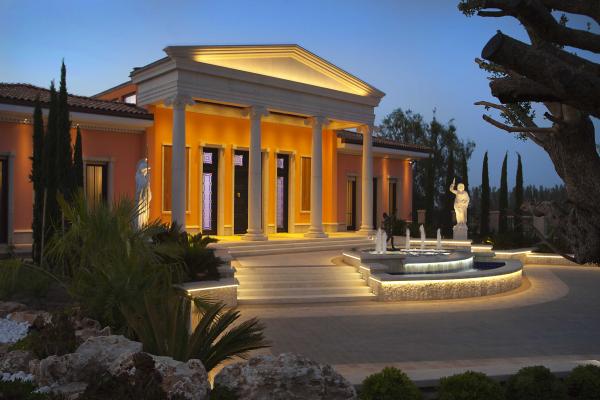 For those seeking a contemporary and stylish getaway on the beautiful island, Almyra – part of the Design Hotels is the perfect beachfront escape. Known as the zen minimalist design haven, the hotel boasts extraordinary style as well as cuisine. Inside the Notios and Mosaics restaurants the mix of Japanese and Mediterranean flavours combined in a unique experience.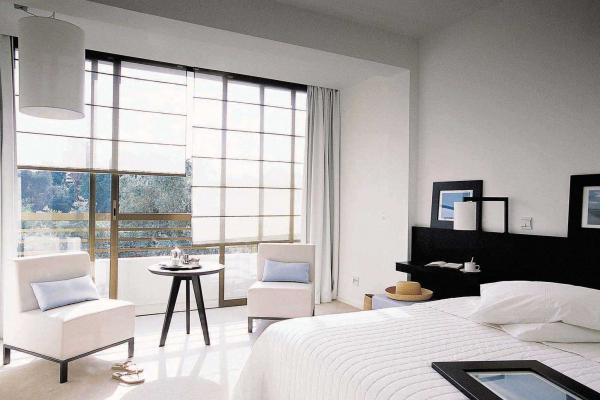 If you wish to combine the beauty of classical architecture and complete privacy for perfect summer escape head to Anassa Hotel. Located in a secluded bay in western Cyprus its golden beaches create the perfect luxury Mediterranean retreat. Anassa, or "queen" in Greek, pays tribute to the goddess, Aphrodite, whose beauty inspired the conception for the complex. Epitomizing Mediterranean living, the hotel exudes traditional charm which has been voted, more than once, for the best hotel in the world.