There is a difference between tourists and travelers, and being a traveler means you are ready to experience the world on your own terms. It is the same between choosing the perfect accommodation for your vacation. To rent a villa means having a range of possibilities to enjoy your time off and to design your vacation the way you've always wished. Here are the reasons why you should consider having a private villa for your next holiday.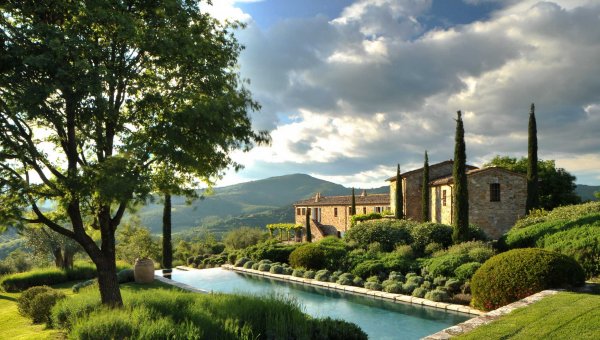 First things first, there is no crowd around the pool. Every luxury villa has a large swimming pool ideal for cooling down whenever you want. You won't have to worry if it's day or night or will you push someone in the pool by accident. The pool is designed for your pleasure only. The perfect example is the Villa Clymene which spreads on three floors, with separate children and adult pool and outdoor jacuzzi/hot tub on the terraces overlooking the beauty of Crete.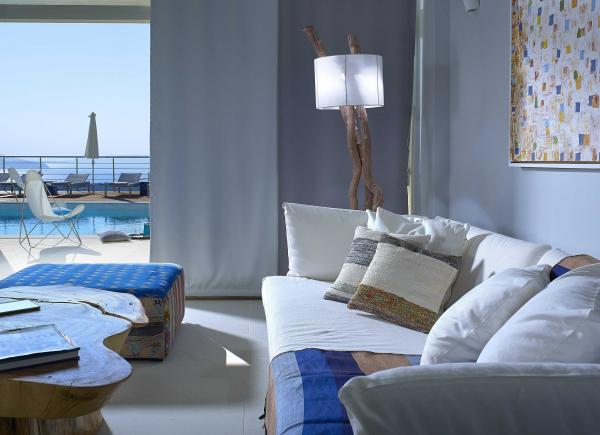 Sometimes you wish to travel in a pair and sometimes with your friends and family. If having a barbecue in the garden with your choice of music seems like a perfect summer evening then the privacy of having a villa is the perfect choice for you. Dance the night away surrounded by the lush greenery of French Riviera at Villa Clarisse, the ideal place to enjoy the finest glass of French wine by the pool. Having the time for yourself, doing things you love to do, feeling like you moved your home to the seaside location and enjoying the privacy of your home – all of that is possible.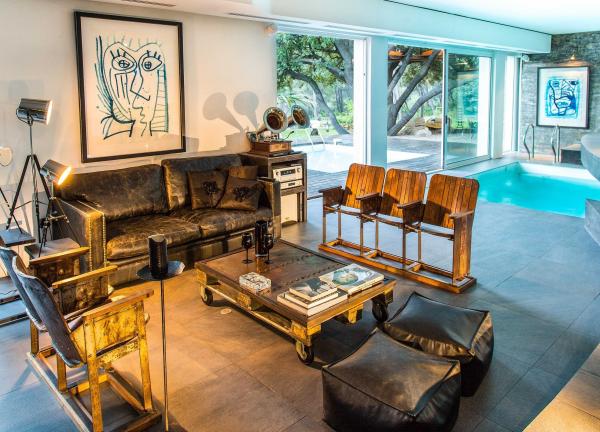 Villas with a magnificent view of the sea or mountains, located near the main attractions but far enough to offer the tranquility, with the private part of the beach or an entire island just for you. The location of the luxury villas is often one of their biggest assets. In the case of Tagomago island, your private villa means you'll have a private island in Spain. You'll have to admit that this location is unbeatable.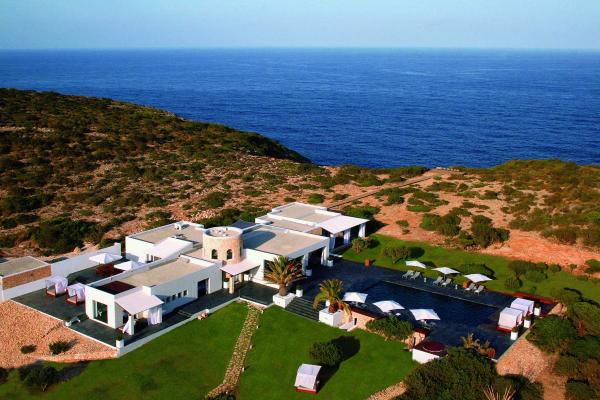 Another of their advantages is the design. Villas are products of the idea that perfect holiday home can be created. Surrounded by the latest trends in interior design you will be amazed by the creativity and chic style of your new private home. Add to that the state-of-the-art amenities or your private sauna and a game room. If you choose to expand your possibilities, instead of the villa, in Italy you can have a private castle, such is the case of the magnificent Castello di Reschio Palazzo, a private 2,700 acres estate in the Umbrian countryside.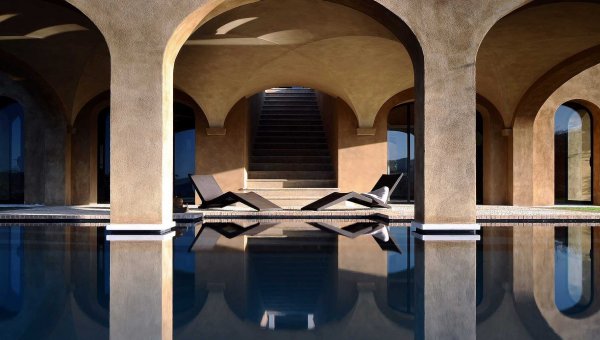 When you decide to experience the villa retreat, don't forget that many of them offer additional amenities such as concierge service, private cars, and yachts, and many other amenities so that you can experience the perfect villa escapism.